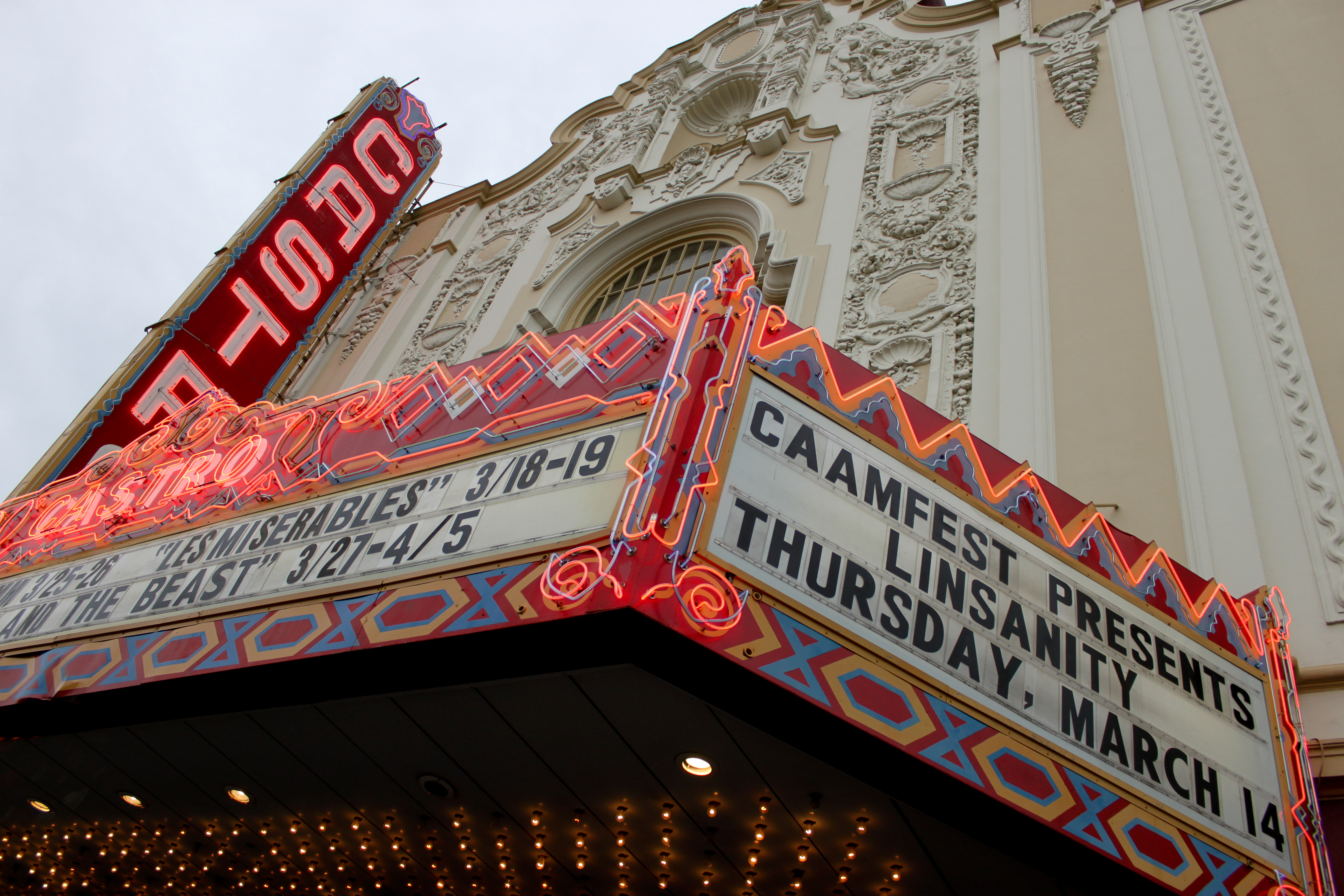 As a Premier Sponsor of the Center for Asian American Media's annual CAAMFest, AARP is pleased to offer our members a special discount on tickets to all CAAMFest programs. CAAMFest, formerly known as the San Francisco International Asian American Film Festival, is an 11-day celebration of film, music, food, and digital media from the world's most innovative Asian American artists, running from March 12-22, 2015.
Since 1982, the festival has been an important launching point for Asian American independent filmmakers, as well as a vital source for new Asian cinema. Featuring narratives and documentaries from China, Korea, India, and over 20 other countries, CAAMFest films and events take place throughout San Francisco, Oakland, and Berkeley.
"CAAMFest, like AARP's Movies for Grownups, celebrates outstanding filmmaking with distinct relevance to the 50+ audience," said Daphne Kwok, AARP Vice President of Multicultural Markets and Engagement, Asian American and Pacific Islander Audience. "We are honored to partner again with CAAM as we know how powerful and impactful films are to informing and educating people about the Asian American experience."
"We are extremely grateful for AARP's continued support in order to produce a better festival," said CAAM Executive Director Stephen Gong, "AARP and CAAMFest share a common commitment to the Asian American and Pacific Islander community, making the partnership a natural fit for both organizations.
AARP is sponsoring the CAAMFest Closing Night Party on Thursday, March 22 in Oakland following the World Premiere of LUCKY CHOW, a film that follows LUCKYRICE culinary festival founder Danielle Chang as she travels across America, exploring the Asian food landscape. AARP is also sponsoring MEMORIES TO LIGHT, a live home movie performance by pioneering artist, spoken word performer and filmmaker Kip Fulbeck. Drawing upon a collection of his family's home movies, MEMORIES TO LIGHT delves deeply and fearlessly into the implications of mixed-race identity.
AARP members receive a special discount on tickets to all CAAMFest programs using promotion code AARPCAAM15 online or showing their membership card at the box office. Learn more, watch trailers, and buy tickets at the CAAMFest website. We'll look forward to seeing you there!
CAAMFest

March 12-22, 2015

San Francisco, Oakland, and Berkeley

Box office and ticket information

AARP members, use promotion code AARPCAAM15 for an exclusive discount!