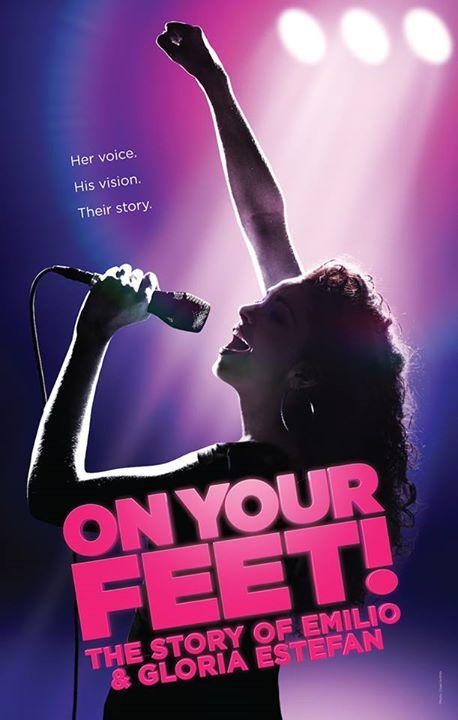 AARP Illinois and Broadway in Chicago have teamed together to provide members with exclusive discounts to select dates for the new to Broadway musical, ON YOUR FEET!
ON YOUR FEET! details the life and success of Emilio and Gloria Estefan—who have won 26 Grammys and moved millions—and features some of their most iconic songs from the past quarter century. Hits like "Rhythm is Gonna Get You," "Conga," "Get On Your Feet," "Don't Want to Lose You Now," "1-2-3," "Coming Out of the Dark," and more are packed into the highly anticipated musical.
AARP Illinois members will receive discounted tickets for performances held from June 2nd to June 21 st. Discounted tickets include lower balcony and selected orchestra seats. Regularly priced at $73 for lower balcony and $88 for orchestra, AARP members will pay $35 for lower balcony and $49 for orchestra seats. Tickets for shows from June 16th-June 21st are further discounted ($33 for lower balcony and $47 for select orchestra seats). Discounted tickets are offered for evening performances on Tuesday, Wednesday, Thursday, and Sunday until June 21st. So take advantage of the discount and shimmy on over to the show!
ON YOUR FEET! discounts begin starting June 2nd and conclude June 21 st. To obtain tickets members should click HERE and use the discount code: "Emilio."
ON YOUR FEET!
Oriental Theater Chicago
24 West Randolph St
Chicago, IL