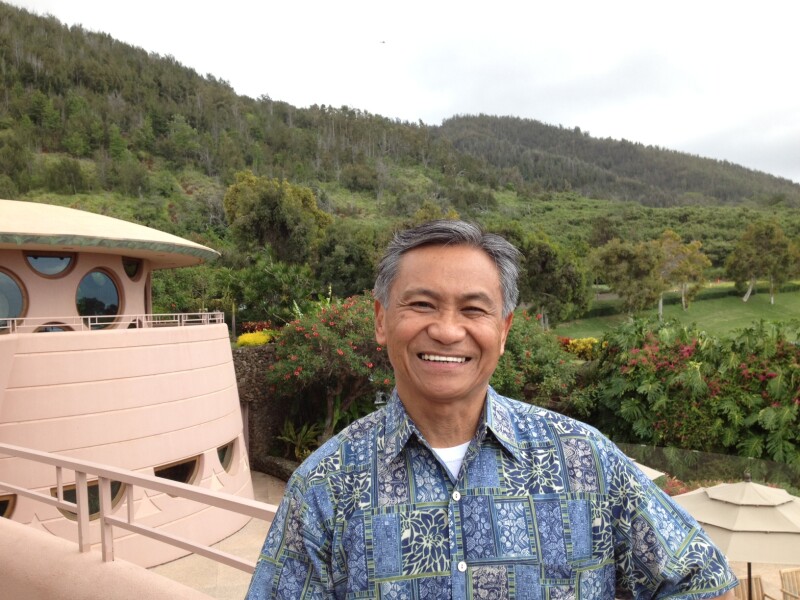 More than 500,000 Nevadans currently serve as family caregivers, providing assistance to an aging parent or other loved one with the tasks of daily living. AARP Nevada, the Asian Community Development Center (ACDC) and Rising Asian Pacific Americans Coalition for Diversity (RAPACD) are pleased to welcome Major General Antonio "Tony" Taguba - one of the nation's foremost advocates for caregivers and veterans - to Las Vegas for two special community events: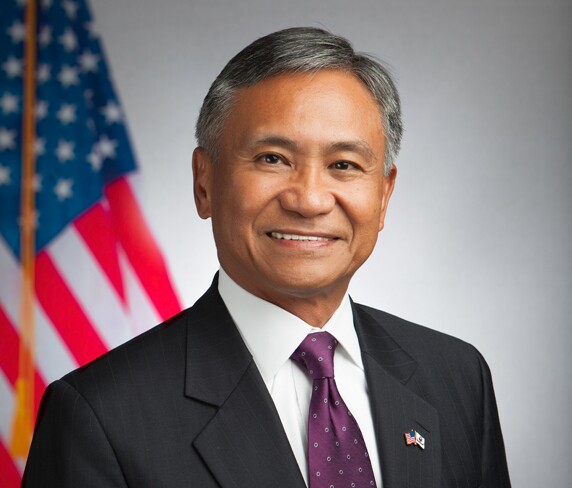 General Taguba serves as a community ambassador for AARP. After his parents became ill, he and his siblings were faced with tough decisions about their health and finances. To help others, General Taguba now advocates for caregivers and their families, sharing his personal story.
General Taguba is the second Philippine-born U.S. citizen to be promoted to the officer rank of "General" in the U.S. Army. The recipient of numerous military awards, he retired in 2007 having served 34 years on active duty, including assignments in the continental United States, South Korea, Germany and Kuwait. He is currently the chairman of Pan-Pacific American Leaders and Mentors, a national all-volunteer, non-profit organization committed to mentoring and professional development of military and civilian leaders of Asian American and Pacific Islander descent. He also chairs the Filipino American Veterans Recognition and Education Project, dedicated to raising public awareness through academic research and education, and to gaining the Congressional Gold Medal for Filipino American WWII soldiers for their wartime service to the U.S. and Philippines.
Learn more: Taguba talks caregiving and supporting veterans (AARP.org)