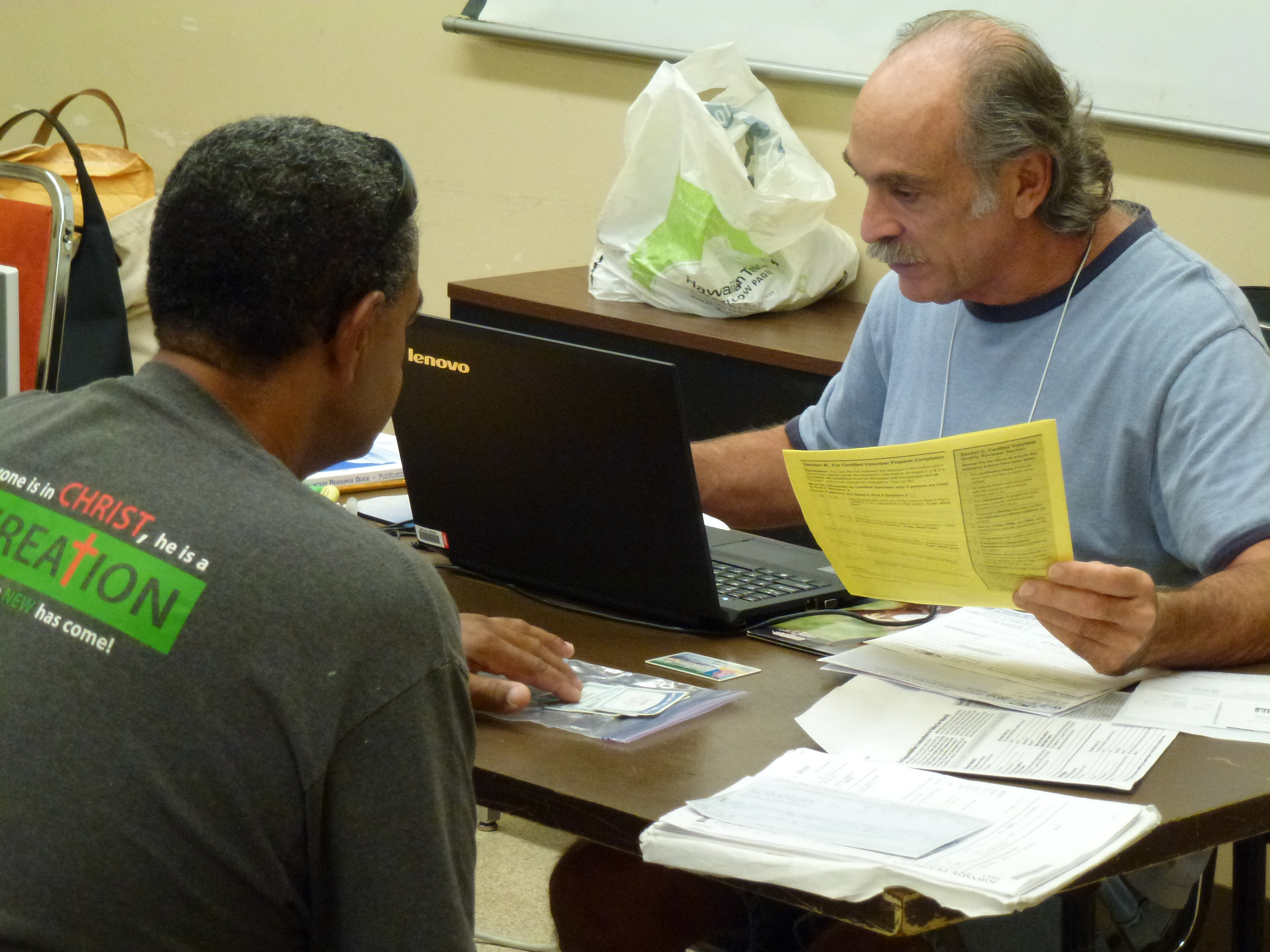 With one week to go before the federal tax filing deadline, AARP Foundation Tax-Aide is providing free tax preparation assistance at convenient locations across the state. AARP Tax-Aide is the nation's largest free tax preparation service, with special attention to residents age 60 and older who have low-to-moderate incomes. You do not have to be a member of AARP or a retiree to take advantage of this free service.

Last year in Hawaii, Tax Aide volunteers helped more than 16,000 residents file their federal and state returns, generating more than $5.8 million in total refunds and more than $1.1 million in Earned Income Tax Credits (EITCs).

AARP Foundation Tax-Aide volunteers are trained and IRS-certified each year to ensure they understand the latest changes and additions to the U.S. Tax Code. For more information or to locate an AARP Foundation Tax-Aide site near you, visit www.aarp.org/findtaxhelp or call toll-free 1-888-AARPNOW (1-888-227-7669) for assistance.