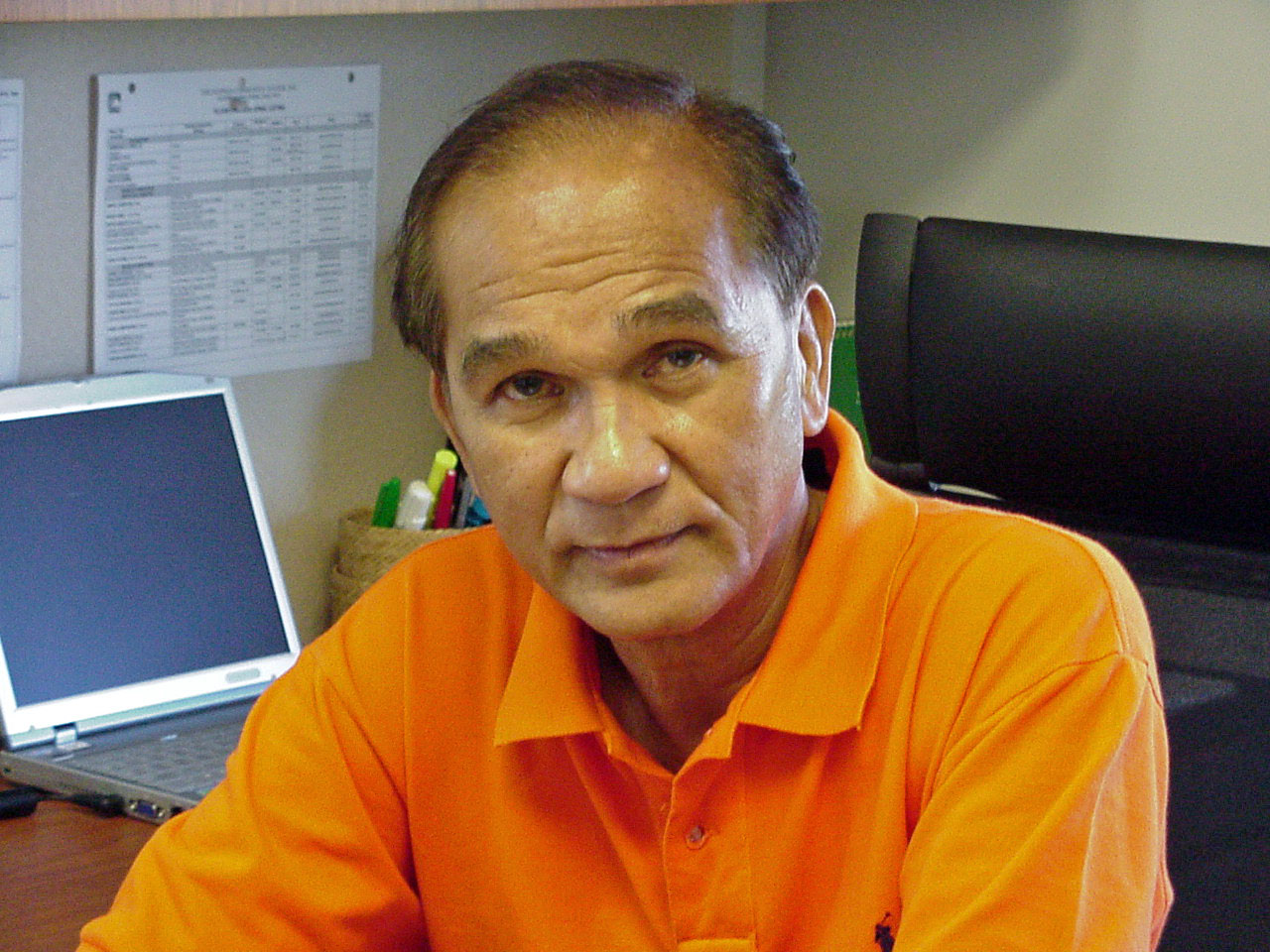 Longtime Filipino community leader Geminiano (Toy) Arre has been appointed to AARP Hawaii's Executive Council, the all-volunteer advisory board that shapes the 148,000-member organization's strategic direction in Hawaii.

Arre retired in 2012 as President and CEO of the Filipino Community Center, where he oversaw budgeting, management, and cultural and educational programs for more than eight years. The FilCom Center was established in 2002 to promote and perpetuate Filipino culture and customs in Hawaii.

"Toy Arre comes to AARP with a distinguished record of multi-cultural service in our community – especially among Filipinos, who comprise about 15 percent of the state's population," said AARP Hawaii State Director Barbara Kim Stanton. "We are delighted that he has elected to focus his energies on AARP's goal of empowering Hawaii residents age 50 and older to pursue their goals and dreams."

Arre was the first Filipino appointed to a cabinet position in the City and County of Honolulu, when he was named director of finance by former Mayor Frank Fasi. He also held a variety of City and County budget and legislative positions dating back to the 1970s. From 1999 to 2004 he served as financial advisor to Manila Mayor Jose L. Atienza before assuming leadership of the FilCom Center in 2004.

AARP is a nonprofit, nonpartisan membership organization for people 50+ with 148,000 members in Hawaii. We fight on issues that matter to Hawaii's families – including the high cost of long-term care and access to affordable, quality health care for all generations; provide tools needed to save for retirement and protect assets; and serve as a reliable information source on issues critical to older Americans.