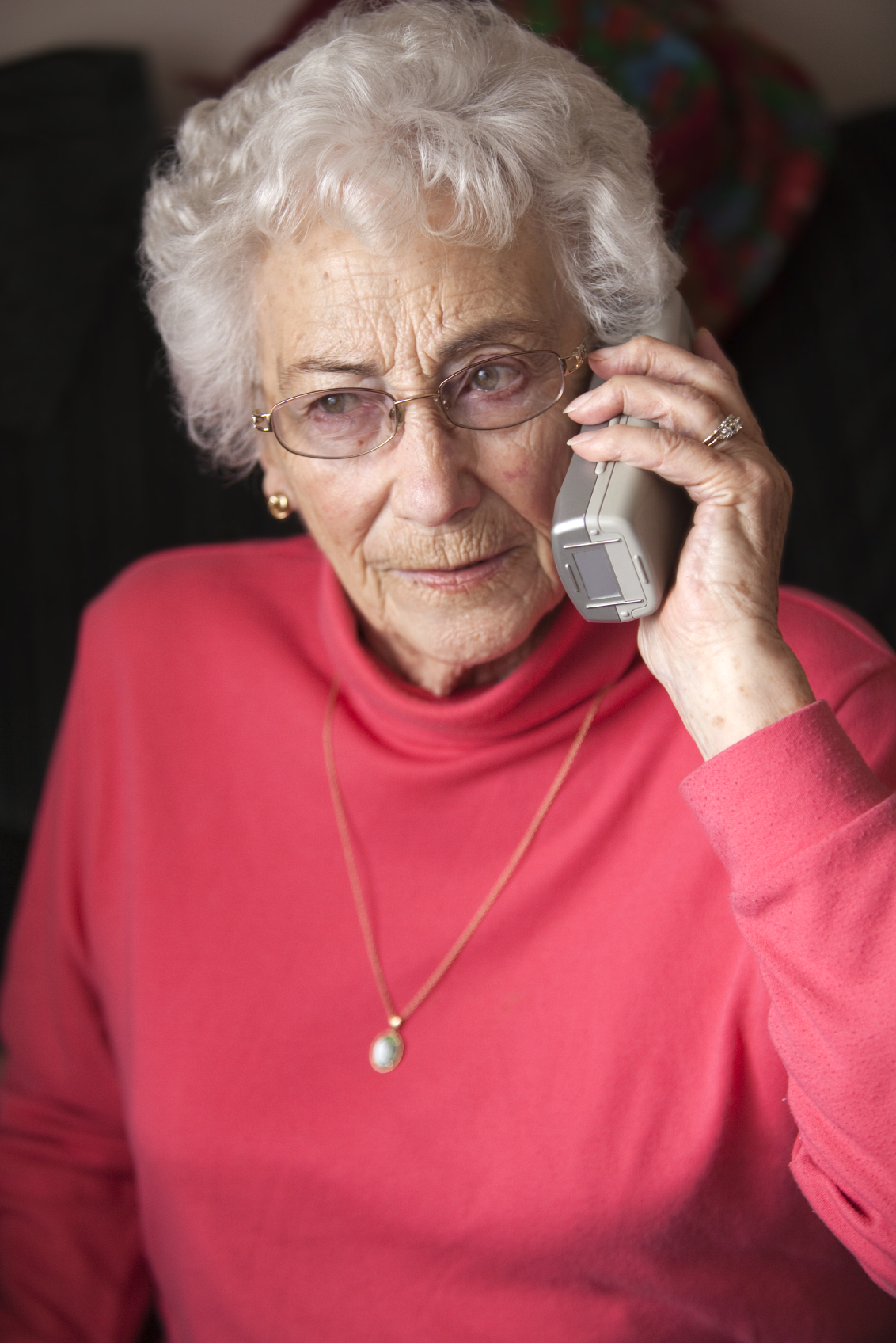 Earlier this year hundreds of Wisconsinites helped us urge Governor Walker to be fair and include funding for Family Care expansion in his 2013-15 state budget. Even though he didn't listen, we're not giving up and neither should you.

As you may know, Family Care is Wisconsin's long-term care program for the frail elderly and people with disabilities. It is currently only available in 57 counties however there are seven northeastern counties that are ready and eager to join in – Brown, Kewaunee, Door, Oconto, Marinette, Shawano, Menominee – as well as Rock County in southern Wisconsin. But they can't join without state approval.

Members of the Joint Finance Committee are now preparing their own version of the state budget and we're hoping that they will see the value and cost effectiveness of Family Care by including it in their budget.

Decisions are being made so the time to act is NOW!

Call your local state legislators at 1-800-844-2847 and tell them it shouldn't matter where you live, include Family Care expansion in the state budget!

After you've made the call, stay involved with this important issue by visiting our Facebook page and following us on Twitter.

Thanks for speaking out - your voice makes a difference.