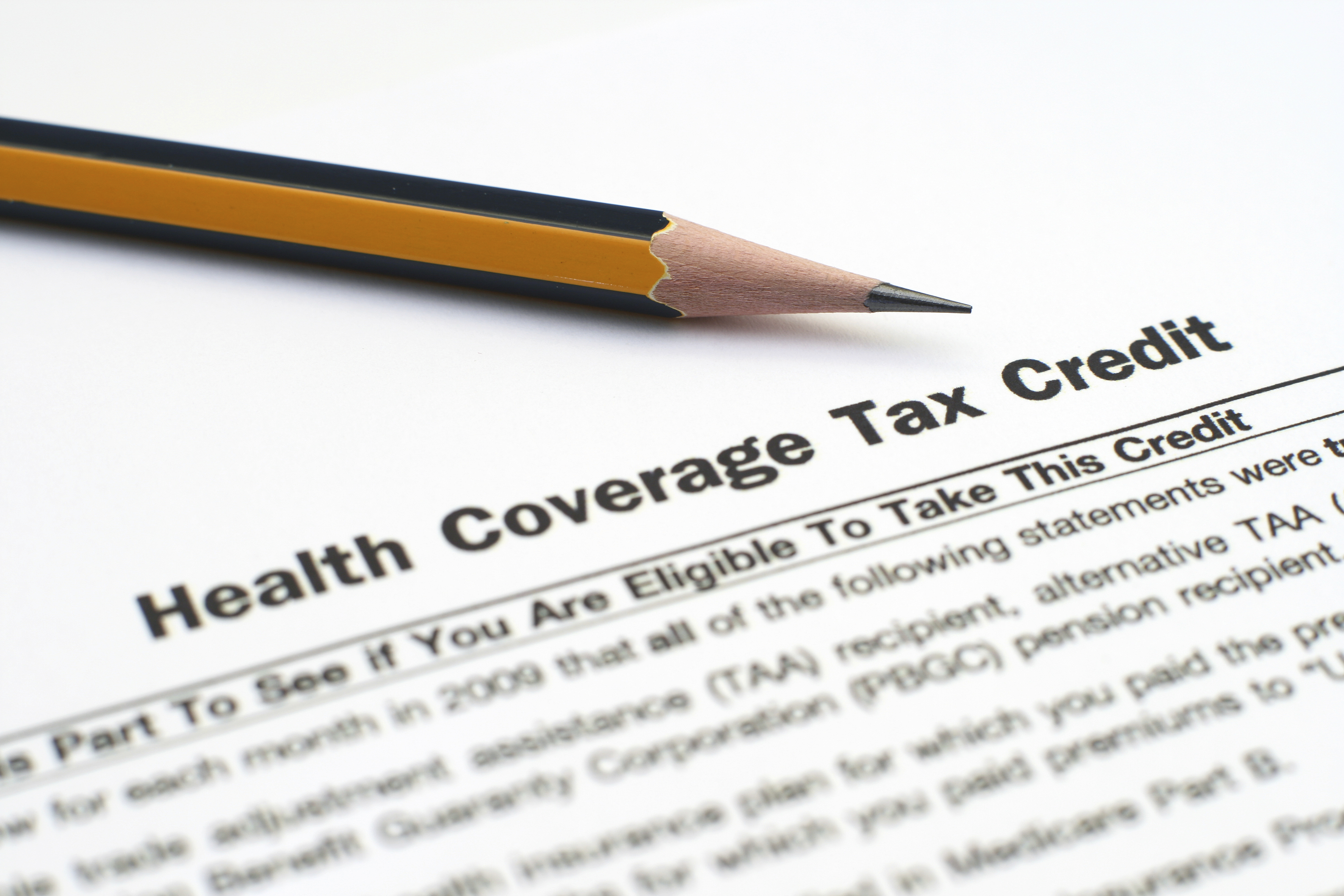 Are you thoroughly confused about the new health insurance marketplace? Having trouble finding someone local who can answer your questions about your eligibility, coverage or possible subsidies that you might qualify for?

The good news is, help is available. The Enrollment for Health (E4Health) Wisconsin website is a great resource for anyone in the state who is looking to find local one-on-one assistance with enrollment. To find help in your area, click on The Enrollment Directory for a listing of certified application counselors listed by county. The website also includes lots of basic health insurance information, consumer materials and a calendar of local events developed to help you better understand the marketplace.

E4Health was founded in May 2013, to coordinate statewide outreach and enrollment functions, and facilitate statewide communication about the implementation of the Health Insurance Marketplace in Wisconsin. The website is managed by Wisconsin Primary Health Care Association, Covering Kids & Families-Wisconsin, Milwaukee Health Care Partnership and the State of Wisconsin Department of Health Services.