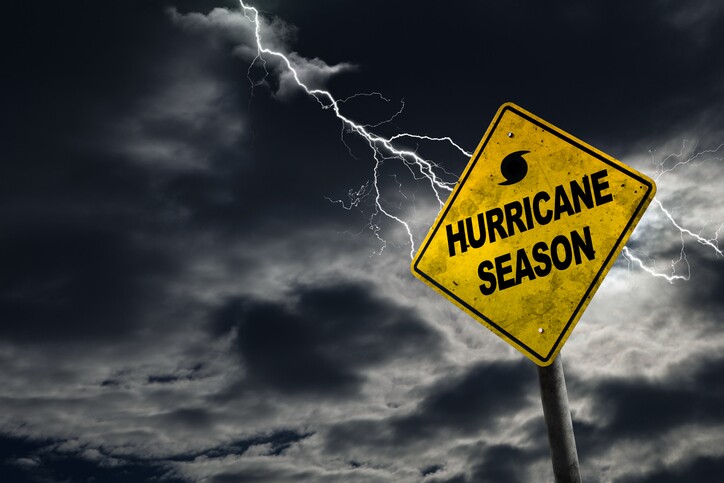 By Tom Scherberger

As state lawmakers return to Tallahassee, AARP Florida is pushing for existing laws to be enforced to protect nursing home residents from potentially deadly storms.

The Legislature passed a law last year requiring nursing homes and assisted living facilities to have emergency backup power, but many have yet to comply, with another hurricane season three months away.

The legislation came about in response to the heat-related deaths of 12 residents at a Hollywood Hills nursing home when the facility lost power for several days during Hurricane Irma in September 2017.

Emergency preparedness at such care facilities, Medicaid funding and affordable housing are among AARP Florida's key policy priorities for the 60-day legislative session that kicks off March 5.

"Anything that protects the well-being of older Floridians, and particularly frail Floridians, is something the Legislature should look into," said AARP state director Jeff Johnson.

Roughly two thirds of Florida's nearly 700 licensed nursing homes and 30 percent of the state's more than 3,000 assisted living facilities had not fully complied with the law as of the end of February, state data shows.

It took until the end of December for Bon Secours Place in St. Petersburg to complete the installation of a massive $500,000 generator for its 105 residents.

"It was a short time frame to get something like this done," said Dan Finn, Bon Secours' director of facilities. "Generators do not stay on shelves; they build them when you order them. Everybody was ordering equipment and having to engage contractors."

Facilities with extensions must provide detailed patient safety plans, according to the state.

Johnson said lawmakers need to ensure that all nursing homes and assisted living facilities have backup power before hurricane season starts on June 1. They also need to make sure the state Agency for Health Care Administration is protecting vulnerable older residents every day, he added.

A USA Today Network-Florida examination of 54 nursing home deaths between 2013 and 2017 showed that despite state reviews uncovering evidence of staff neglect or abuse in each case, none resulted in criminal prosecution.

Making housing affordable
Health care and housing remain top issues, too.

AARP is watching to see whether Gov. Ron DeSantis (R) and the Legislature seek approval from the federal government for a lump-sum block grant to run Medicaid, a move it says could hamper the state's ability to react swiftly to events such as hurricanes, terrorist attacks and other unforeseen crises.

Medicaid covers about two-thirds of long-term care costs in the Sunshine State.

AARP also supports a measure that would require insurance companies to cover telemedicine services. And it is focused on reducing out-of-pocket prescription drug costs for adults who are 50 and older.

High housing costs are another concern. Over the past 15 years, the Legislature has diverted $2.2 billion from an affordable-housing trust fund to the state's general fund, according to the nonprofit Florida Housing Coalition. AARP is calling on lawmakers to spend that money as intended.

Tom Scherberger is a writer living in Tampa.