The AARP Network of Age-Friendly Communities encourages states, cities, towns and rural areas to prepare for the rapid aging of the U.S. population by paying increased attention to the environmental, economic and social factors that influence the health and well-being of older adults. Launched in April 2012, the network operates under the auspices of the World Health Organization's Age-Friendly Cities and Communities Program.

AARP Florida is pleased to have wonderful partners statewide to make the Sunshine State more age friendly to residents of all ages and abilities. Currently, there are 32 Age Friendly Communities and the state of Florida is an Age Friendly State. Our primary partner is the Florida State Department of Elder Affairs. For more information about Livable Florida, please visit www.elderaffairs.org

Latest News
4 Florida Cities Awarded Quick-Action Grants for Community Enhancements
In 2019, the grant program will distribute nearly $1.6 million among 159 grant winners developing "quick-action" projects across all 50 states, Washington, D.C., Puerto Rico and the U.S. Virgin Islands. Each project will help communities make immediate improvements while jumpstarting long-term progress to support residents of all ages. Four grants were awarded to Florida:

Gainesville: City of Gainesville
Gainesville will host a month-long "Smart City Pop-up Living Lab" to engage residents in hands-on interactive exhibits that encourage thoughtful community dialogue on data, connected technologies, and quality of life. Physical exhibits will be made mobile when possible and will be offered in a digital format for web-based engagement.

Pensacola: Keep Pensacola Beautiful
New landscaping, shade trees, pollinator gardens and waste receptacles will be installed at a musical instrument garden, which will ultimately help increase the public's use of and engagement with the space.

St. Petersburg: Florida Dream Center, Inc.
To help reduce and address code violations, this project will engage residents through door- to-door outreach and make improvements to a number of homes in the community.

Tallahassee: City of Tallahassee
A new 860-foot linear park, with a bench swing, accessible water fountain and signage, will connect two existing neighborhood parks, as well as a 16-mile rail trail to the coast.

Meet Florida's Age-Friendly Communities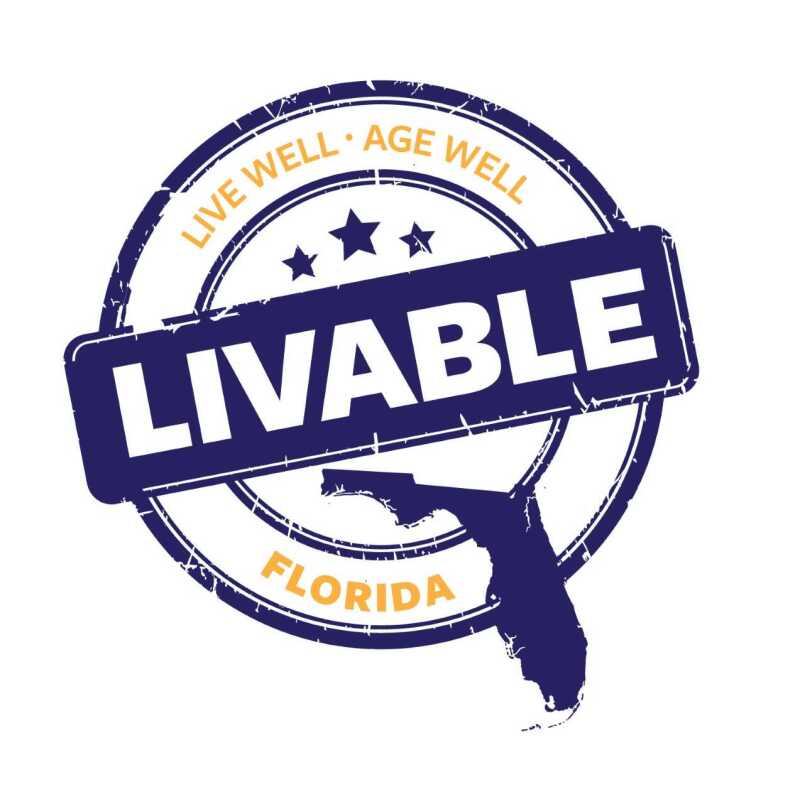 On April 23, 2019, Gov. Ron DeSantis designated the State of Florida to be more age friendly.

Department of Elder Affairs & AARP Florida co-branded Age-Friendly Florida fact sheet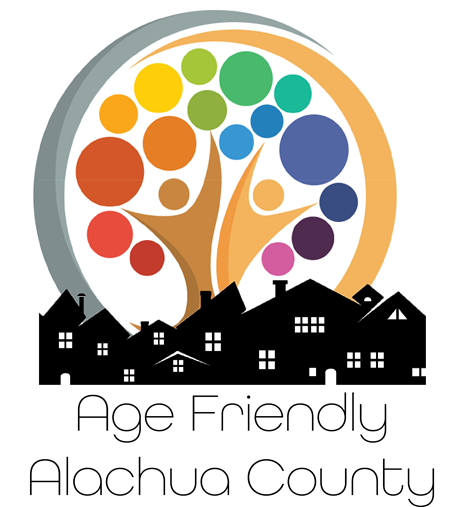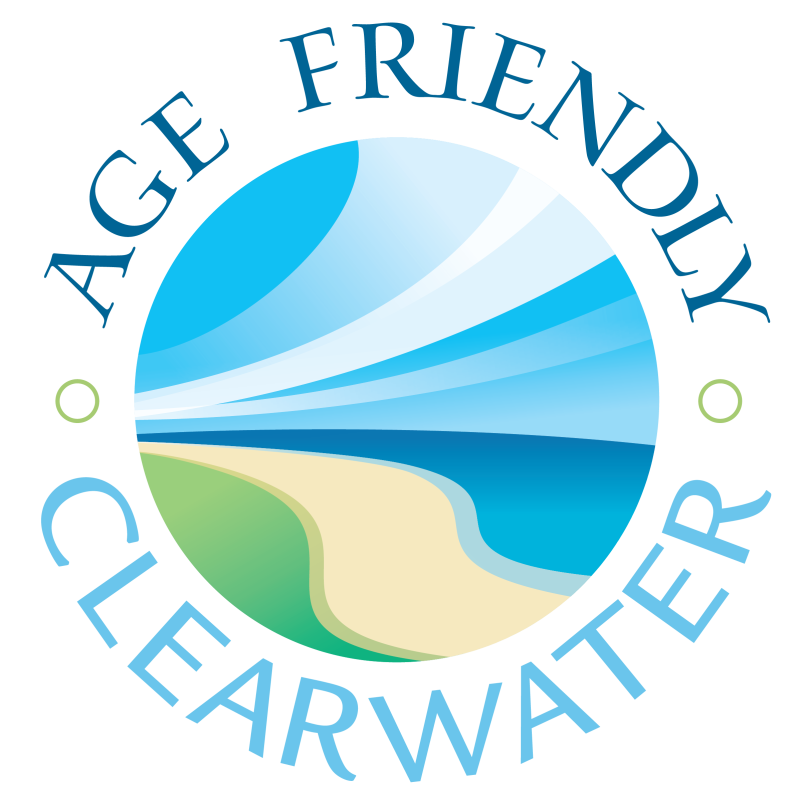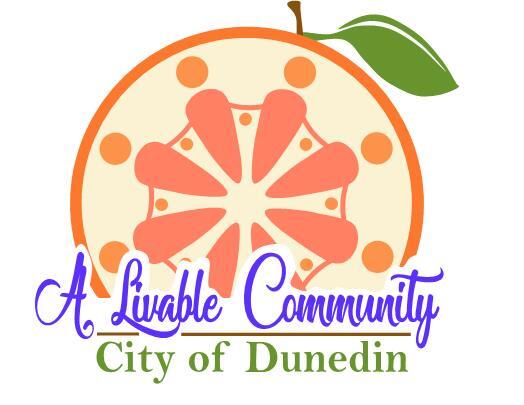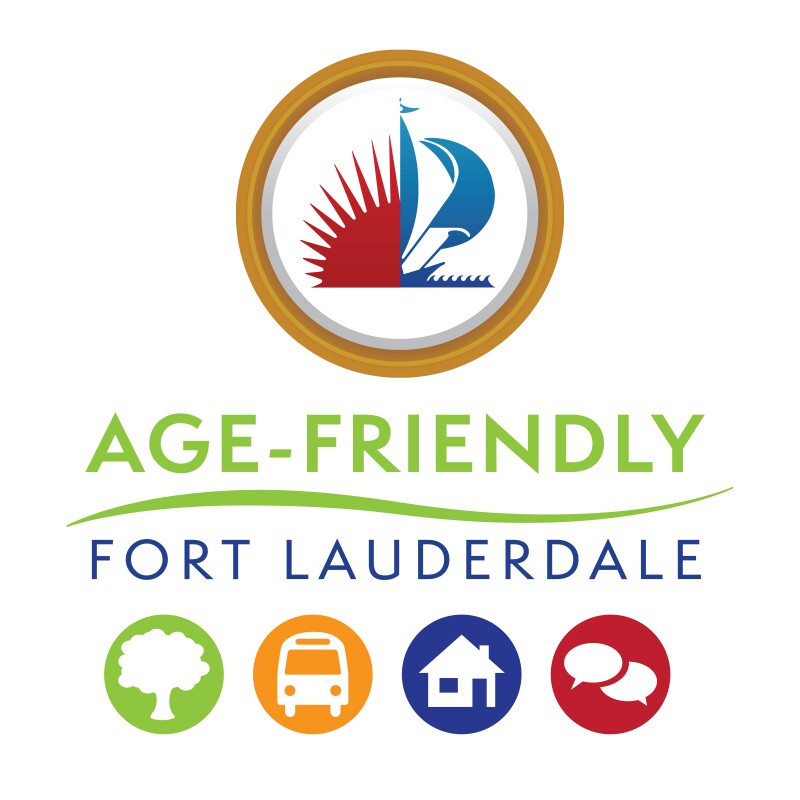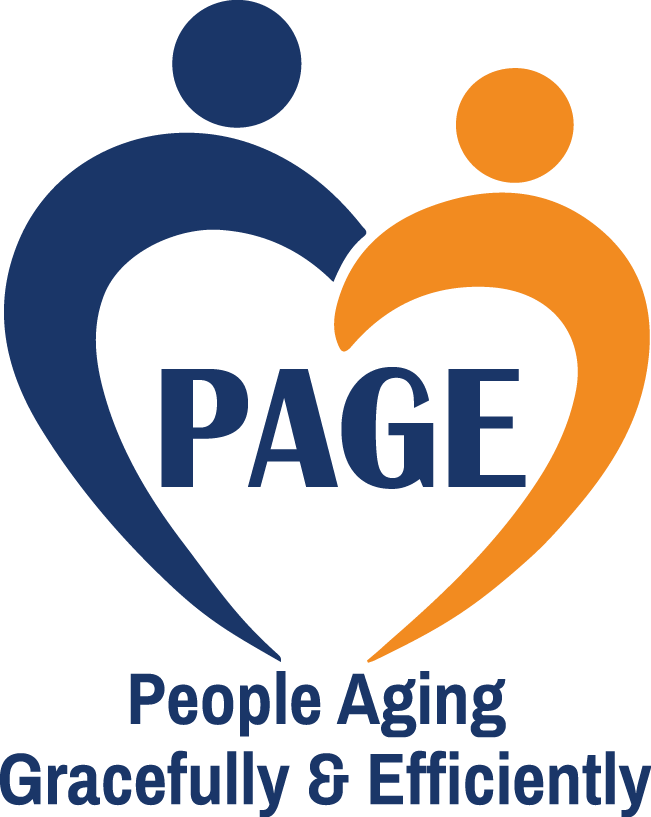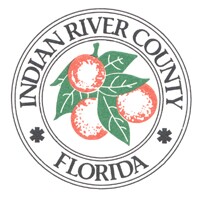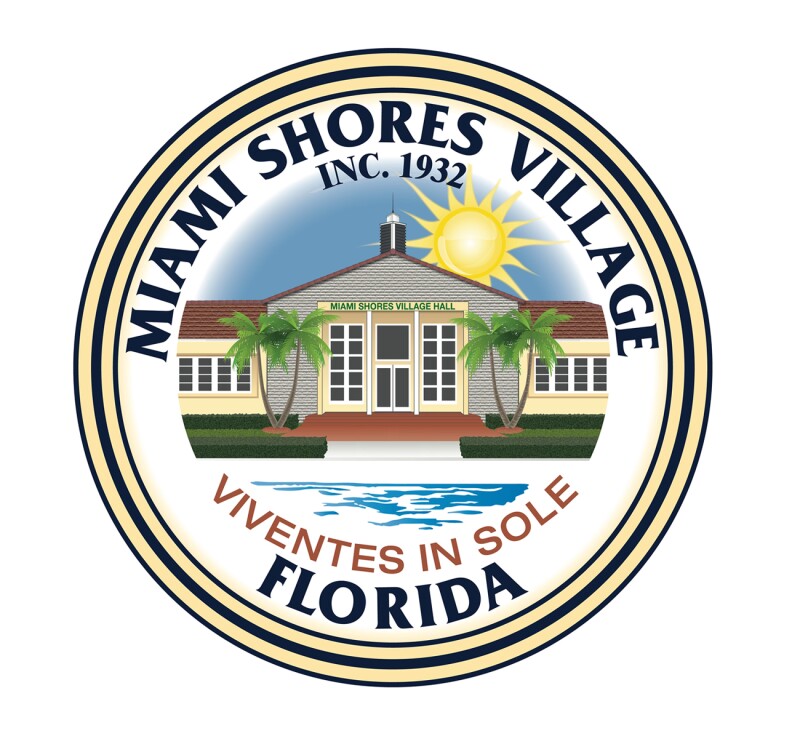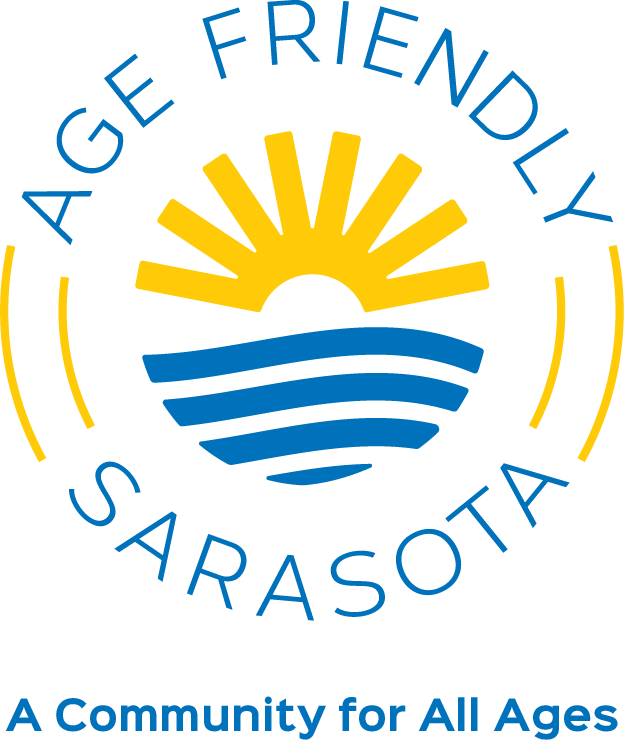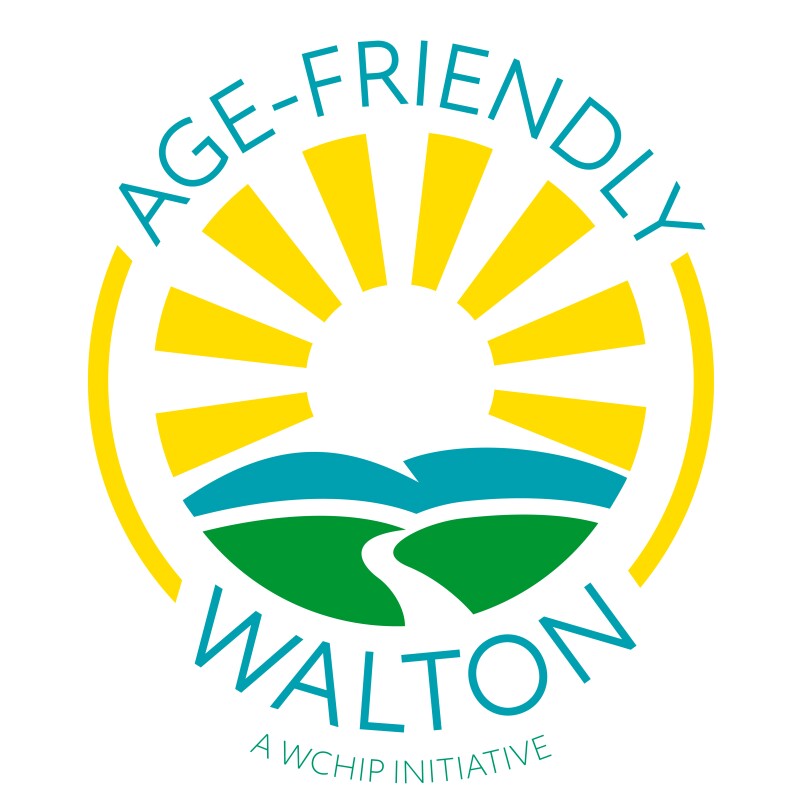 To learn more about what's happening in Florida, contact Laura Cantwell at lcantwell@aarp.org