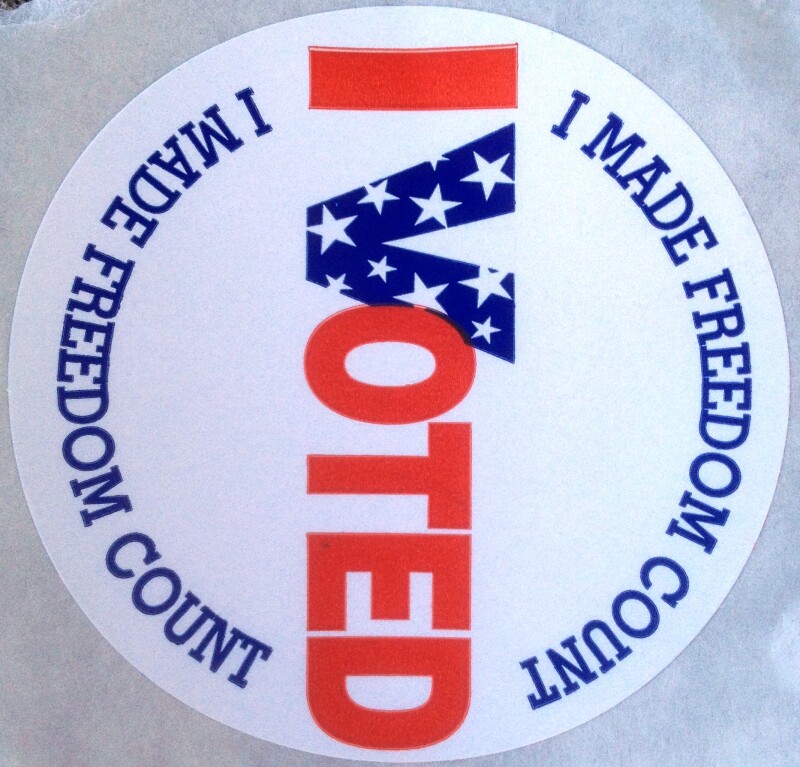 It started months ago – a relentless barrage of negative TV ads, where each side in the 2014 elections attacks the other. Add in constant partisan chatter elsewhere on TV, and voters can face a big challenge separating the spin and the substance.

That's why AARP Florida is providing voters 50+ with accurate information on a broad range of issues. AARP is a nonpartisan, nonprofit membership association that does not endorse candidates for any elective or appointive office, nor does AARP make campaign contributions.

"Florida voters 50+ are worried about their own future financial security, and about the future of Florida," said Jeff Johnson, AARP's Florida state director. "And there's tremendous interest among voters 50+ in accurate, trusted information, without the partisan spin, about where the candidates for governor stand on key questions. AARP is working to help voters find that information."

AARP focuses on offering voters information about issues important to voters 50+, through:

- Statewide voter surveys. On Aug. 19, AARP Florida released a survey of more than 1,200 Florida voters age 50+, including more than 400 Hispanic voters. The survey showed 55 percent of those surveyed who had not yet retired had either delayed retirement because of financial pressures, or planned to do so. Fifty-nine percent of both retirees and non-retired voters said their incomes were falling behind the rising cost of living. For more information, see the survey at http://www.aarp.org/politics-society/government-elections/info-2014/florida-voters-2014-election.html .

- Voters' guides: AARP has researched where candidates for Florida governor stand on key issues, and brought you their positions in their own words. You can find complete details at www.aarp.org/yourvote

- Debates: AARP Florida is co-sponsoring two gubernatorial debates, one on Oct. 10 presented by the Telemundo TV network (in Spanish, with English translation), and a statewide televised debate at 7 p.m. Oct. 15 at Broward College presented by Leadership Florida and the Florida Press Association. Watch your local listings for complete debate details, or go to www.beforeyouvote.org

- Legislative voting record: Earlier this year, AARP Florida published an online legislative voting record with detailed information about lawmakers' votes on issues important to voters 50+ in the 2014 state legislative session. The voting record was shared with hundreds of thousands of AARP members statewide. For more information, please go to: www.aarp.org/flvotingrecord2014

In addition, AARP Florida volunteers will follow the candidates on the campaign trail and, when possible, ask the candidates directly to respond to key questions important to Florida voters 50+. Keep up to date with AARP information for voters at www.aarp.org/yourvote .