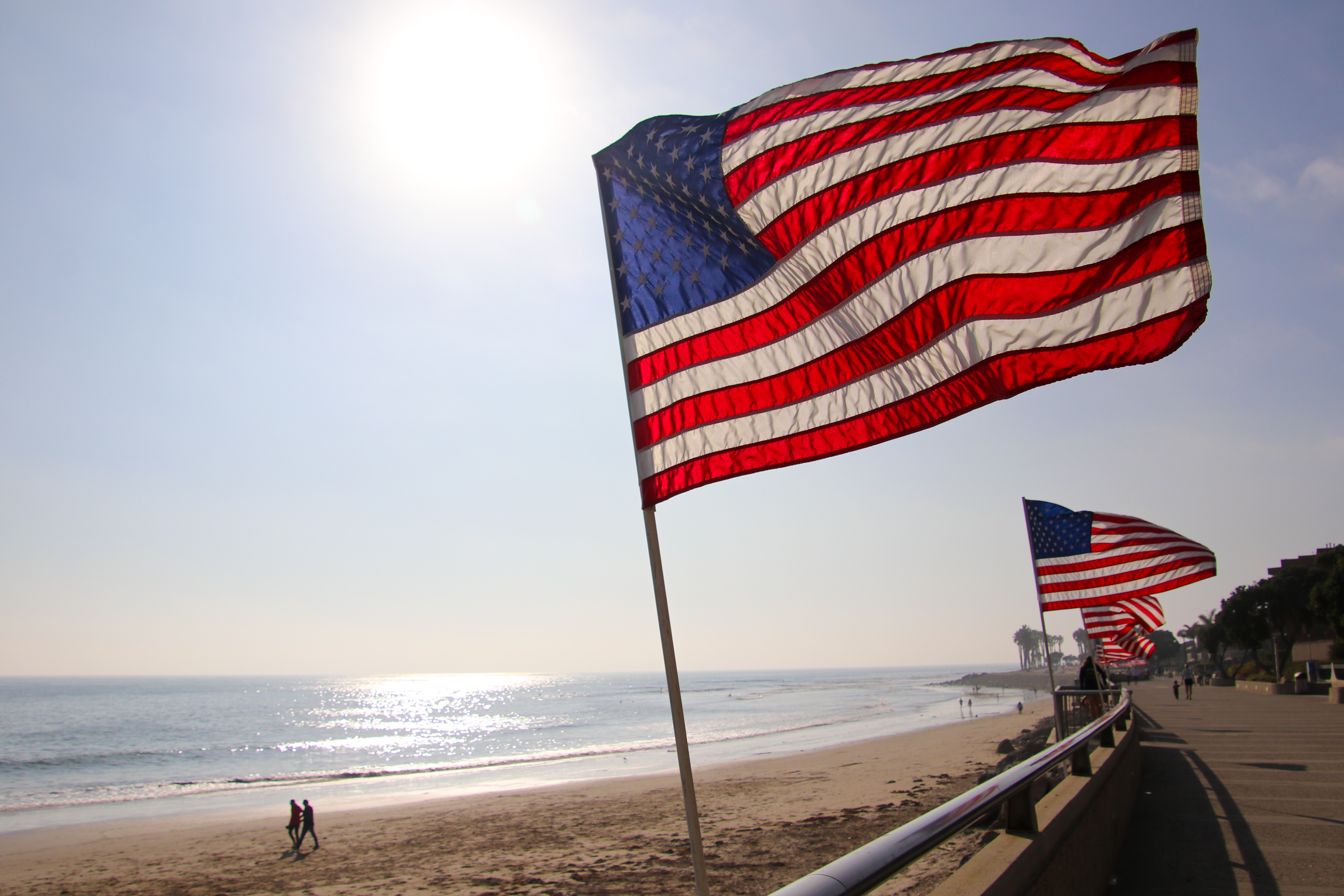 Florida boasts 21 different military bases, from the Panhandle to the Keys, reflecting all branches of service. As the son of a Navy veteran whose last station was in Jacksonville, I can attest to the influence that active-duty military and veterans have on Florida's culture in virtually every corner of the state. Amongst the veterans who create positive change in their community is AARP Florida State President, Ken Thomas. Thomas is a U.S. Air Force veteran whose military service launched him into a career of giving back to others around him. He is a third-generation U.S. veteran, with his father and grandfather having served in different branches of the military. Thomas started his service at 20 years old in the U.S. Air Force, where he served for four years as an Air Traffic Controller. Following his military service, he worked for the Federal Aviation Administration as an instructor, turning his attention to community volunteerism after his retirement. During his time as an AARP volunteer, he has coordinated Salute to Veterans events to honor others who have served our country.

Ken Thomas is one of the many veterans across our state who have sacrificed for others. At AARP Florida, we're proud to support our veterans by providing state-specific resources to connect you with local help. With more than 40,000 organizations trying to help our U.S. veterans, it can be tough to find the right information. That's why we bring together valuable resources to meet the unique needs of the nearly 1.5 million veterans in Florida, including community programming and timely information. Our Florida Veterans Resources page offers tools tailored to the military community for family caregiving, accessing earned military-service benefits locally, financial wellness and finding meaningful employment through AARP's Veterans & Military Spouses Job Center. All this content and more is free and available here.

We understand that the information on available benefits can be overwhelming, so AARP offers resources for you and your families to avoid fraud and find legitimate information. Veterans, active-duty service members and their families are nearly 40% more likely than civilians to lose money to scams and fraud. The AARP Fraud Watch Network and Operation Protect Veterans offer a Veterans Fraud Resource Center to keep you and your family safe. Florida's Veterans and older Americans deserve to feel safe while having access to their hard-earned benefits.

Florida's military families play an essential role in taking care of those who have served our country, which is why AARP Florida offers information for military families and caregivers. Caregivers of U.S. veterans start younger and care longer. They manage situations and a unique set of challenges that other family caregivers don't face. AARP is proud to support the 5.5 million veterans and military caregivers in the United States who deliver voluntary, uncompensated care for their wounded warriors every day by providing free Military Caregiving Guides:

At AARP Florida, our gratitude extends to those who've courageously served our nation and continue to serve. Our mission is to uplift and empower veterans and military families, offering genuine and steadfast support as they dedicate themselves to serving our country. We strive to create a network of resources and opportunities that enhance the lives of veterans and military families, Find more resources online at AARP Florida's Veterans Resource Center.