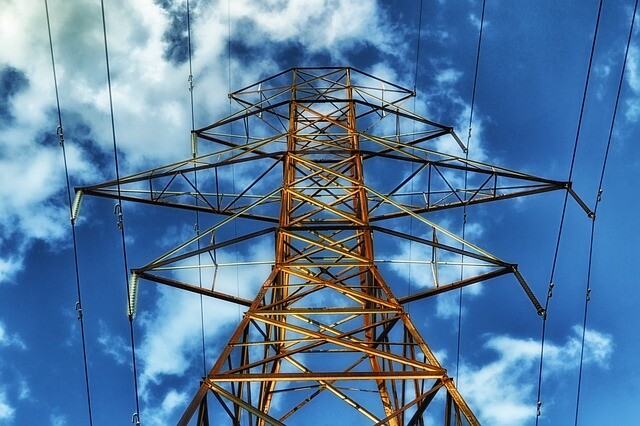 Contact:
Jessyca Sosa
786.804.4509 o
954.646.4584 c
jsosa@aarp.org

Dave Bruns
850.577.5161 o
850.228.2759 c
dbruns@aarp.org

St. Petersburg, Fla. – AARP Florida state director, Jeff Johnson, announced today that AARP Florida has filed a request to formally intervene in a Florida Power & Light (FPL) $1.34-billion proposed rate increase case before the Florida Public Service Commission (PSC), urging the PSC to reject the proposed increase as too costly for consumers.

"On behalf of AARP's 2.8 million members across the state, as well as millions of other consumers, AARP is asking the Florida Public Service Commission not to approve this requested rate increase," Johnson said.

"We believe FPL is asking too much of consumers.

Johnson noted that the proposed rate increase would provide FPL with a return on equity of 11.5 percent – for operating a business that is protected by state law from competition. "Florida Power & Light already receives a return of more than 9 percent. Ordinary Floridians can only dream of earning those kinds of returns on their investments, and they get no such protection," Johnson said. "That's one powerful reason why this proposed rate increase is just not justified."

Johnson said AARP Florida would work throughout the summer to alert consumers to the significance of the rate increase. The PSC has scheduled a series of public hearings on the proposed rate increase, from June 2 through June 29. Public hearings will be held in Ft. Myers, Sarasota, West Palm Beach, Melbourne, Daytona Beach, Miami, Ft. Lauderdale, Pembroke Pines and Miami Gardens.

AARP is a nonprofit, nonpartisan organization with a membership that helps people 50+ have independence, choice and control in ways that are beneficial and affordable to them and society as a whole. AARP does not endorse candidates for public office or make contributions to either political campaigns or candidates. We produce AARP The Magazine, the definitive voice for 50+ Americans and the world's largest-circulation magazine with over 35.1 million readers; AARP Bulletin, the go-to news source for AARP's millions of members and Americans 50+; AARP VIVA, our bilingual multimedia platform for Hispanic members; and our website, AARP.org. AARP Foundation is an affiliated charity that provides security, protection, and empowerment to older persons in need with support from thousands of volunteers, donors, and sponsors. We have staffed offices in all 50 states, the District of Columbia, Puerto Rico, and the U.S. Virgin Islands.
# # #