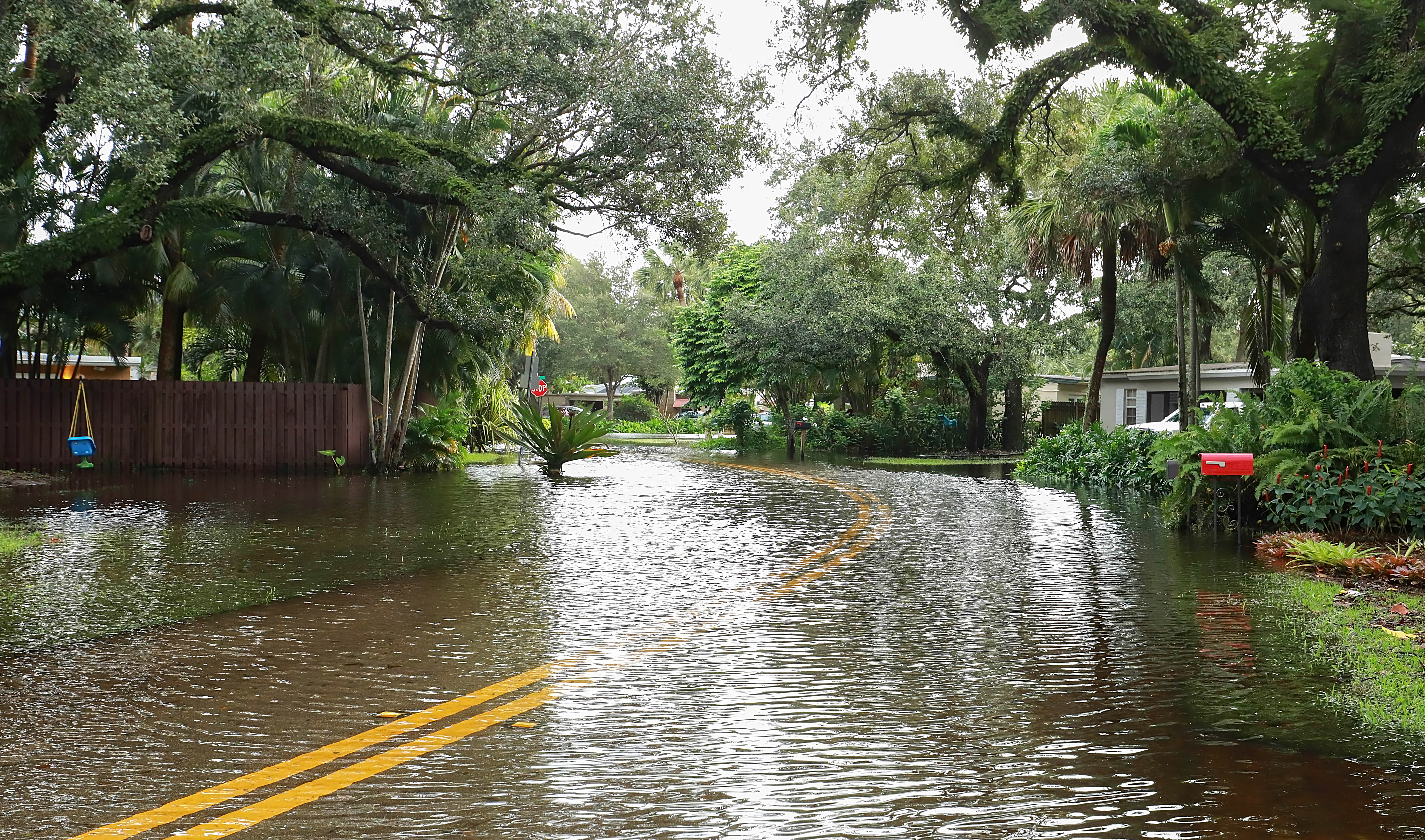 Over the last week, Hurricane Idalia has impacted communities across our state. As you recover, your safety is of the utmost importance. AARP Florida is here to direct you to resources that can help as you clean up your home and community after the storm's impact.

If you were in a mandatory evacuation zone or are unable to stay in your current home, general and special needs emergency shelters are open across the state. American Red Cross also hosts a variety of disaster relief and recovery resources. For help in your area, contact your local Red Cross. The Florida Division of Emergency Management offers online resources, storm updates and connections to local help. If you need information via phone, The State Assistance Information Line (SAIL) is up and running. Simply call 1-800-342-3557 to find information and resources near you.

Assessing property damage after a hurricane can be daunting, especially if your home was in a particularly hard-hit area in the path of high winds or surging water. AARP offers safety cleanup tips, like proper safety gear, addressing water damage and more. It's important to be wary of water on the road, and important to drive around flooded areas. Do not walk, swim or drive through flood waters. Check Florida 511 for updates on traffic and road closures. Always consider electrical equipment to be energized. Contact appropriate utility personnel if you can and keep a distance from downed and low-hanging power lines. If you need to remove fallen trees or stumps, repair fences, or clean up debris, make sure to contact Sunshine 811 to avoid hitting any underground utilities.

Natural disasters often bring an influx of con artists ready to take advantage of suffering and confusion following a storm. When working with contractors for repairs, flood damage or debris removal, check references. Don't give money up front and ask your insurer if it has any preferred local contractors. Download our free disaster scam prevention checklist to ensure you do not become a victim of home repair fraud. FEMA also keeps a running list of disaster-related rumors and scams and ways to report scammers. If you suspect you're being scammed, call FEMA's fraud hotline at 1-866-223-0814.

As always, AARP Florida is here for you as a wise friend and fierce defender. Hurricane recovery can be overwhelming, but we are here to support you every step of the way. For more information and hurricane resources, visit our Disaster Help Resource Page.