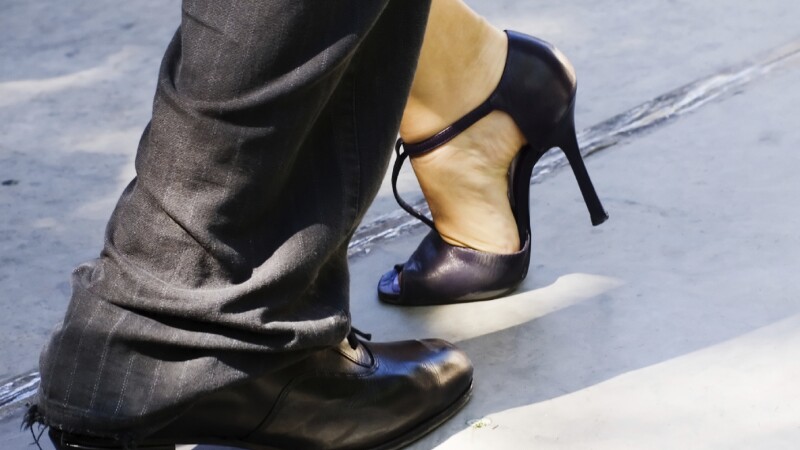 Put on your dancing shoes and learn some new steps from an award-winning instructor this month.
AARP in Tampa Bay is offering a free evening of dance instruction with a social mixer in St. Petersburg on Thursday, Jan. 23.
"It's fun and easy to learn to dance," said Michael Raisch, owner of St. Pete Dance, which is hosting the event. "And anybody can do it."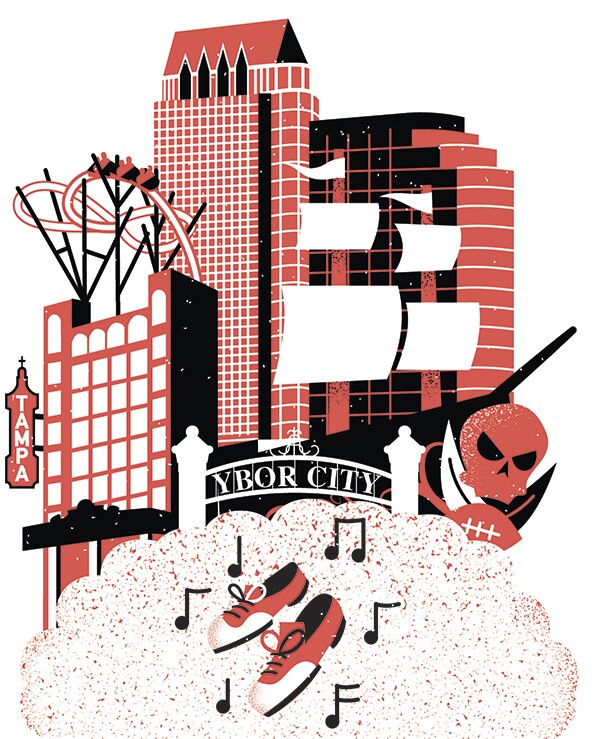 The get-together is part of AARP's commitment to combat isolation and promote healthy living. Studies show that dancing can improve balance and boost self-esteem, as well as reduce stress and depression.
"There's a sense of accomplishment that people get from learning to dance," Raisch said. "They feel better about themselves."
Attendees don't need to worry about bringing a partner. In fact, Raisch, a dance teacher for nearly 40 years, said it's easier to learn individually. They'll focus on two forms of dance, likely including a Latin style, such as salsa.
The event will go from 6:30 to 8:30 p.m. at St. Pete Dance, 3138 Third Ave. N.
Class size is limited to 30, so members are encouraged to sign up in advance.
Register at aarp.cvent.com/STPDanceParty012320 or call 877-926-8300. Go to aarp.org/tampabay to learn about other local events.
—George Edmonson