En español | Caregiving may be one of the most important, and challenging, roles you'll ever take on. No matter where you are in your caregiving journey — starting to plan; taking care of a family member in your home, in a facility, or from a distance; or managing end-of-life caregiving responsibilities — having resources at your fingertips will make the process easier.

AARP and United Way have teamed up to help you get answers, find resources close to home and offer support. This state resource guide helps you access key programs and services near you. You can also call 211 or visit 211.org to connect with a local 211 specialist who can help you find additional family caregiving resources and support in your community.

Any information you provide to 211 will be governed by its privacy policies. Further, many of the resources referenced in this guide are not offered by AARP, and any information you provide to the host organizations will be governed by their privacy policies.

To order a mailed copy of the AARP Family Caregiver Resource Guide for your state, call the toll-free AARP Family Caregiving Resource Line at 888-885-0013.

General Resources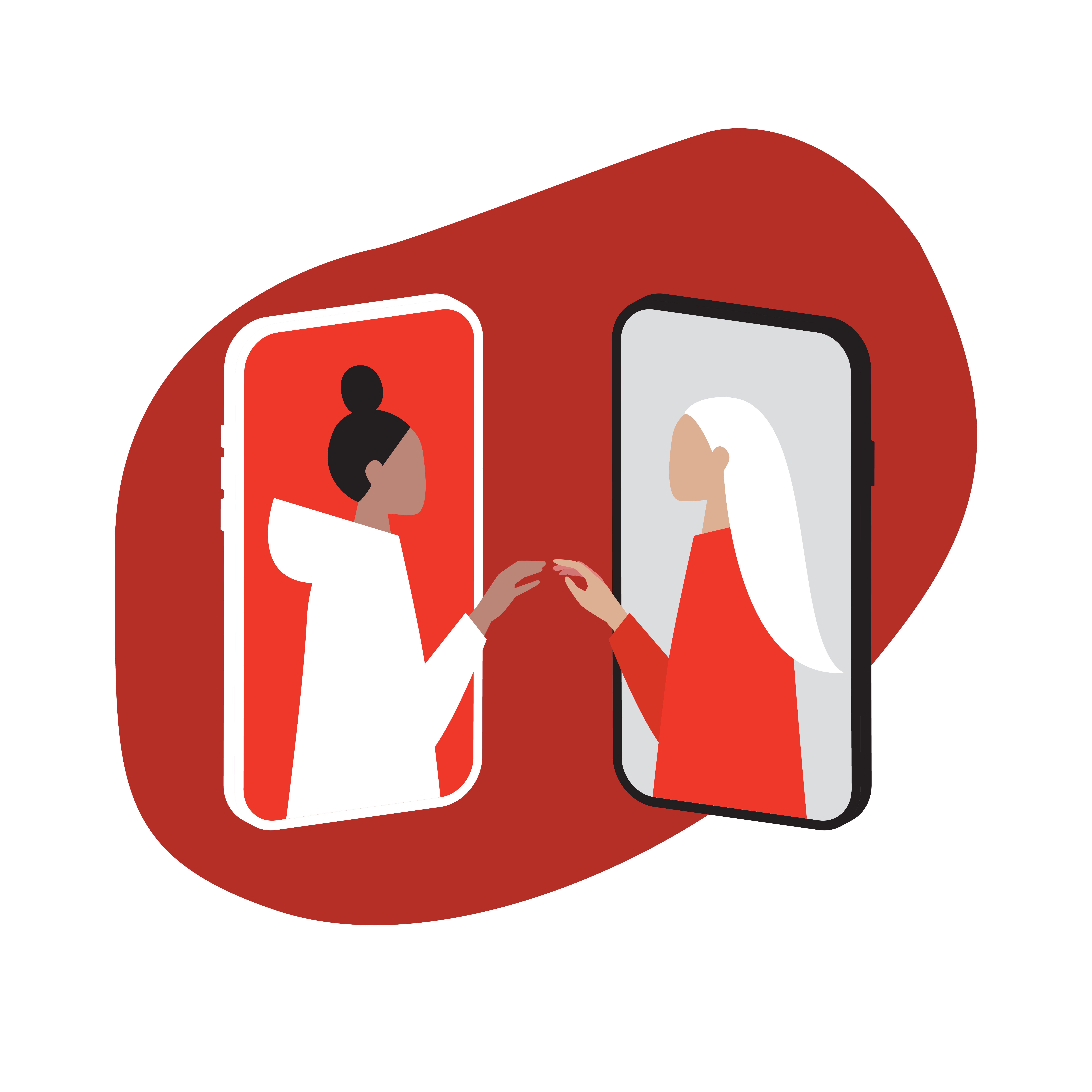 211 (866-728-8445 toll-free | 2-1-1)


211 is a free 24-hour, telephone based service that connects callers with local health and human service agencies offering support with food, housing, employment, health care, crisis counseling and other needs.
Elder Helpline: Florida Department of Elder Affairs (800-963-5337)


The Florida Department of Elder Affairs operates an array of home- and community-based services that promote the well-being, safety and independence of Florida's seniors. Information on these services, including the Adult Care Food Program, Community Care for the Elderly, the Senior Companion Program and more can be accessed via the Elder Helpline.
Florida Abuse Hotline (800-962-2873)


The Florida Abuse Hotline, operated by the Florida Department of Children and Families, accept reports of known or expected abuse, exploitation, neglect and self-neglect of vulnerable adults. (If you suspect a vulnerable adult is in immediate danger, call 911.)
Health Resources

Serving Health Insurance Needs of Elders (SHINE) (800-963-5337)


SHINE is a free program, offered by the Florida Department of Elder Affairs, designed to assist seniors and their caregivers with Medicare, Medicaid and health insurance questions. Trained SHINE volunteers offer their help at different counseling sites and community events. Online resources are also available.
Medicare Rx Extra Help (800-772-1213)


The Extra Help program assists low-income Medicare participants with monthly premiums, annual deductibles and prescription drug copays. Qualified individuals can sign up for Extra Help though the Social Security Administration.
FloridaHealthFinder (888-419-3456)


FloridaHealthFinder, a service of the Agency for Health Care Administration, compares the quality and cost of different health care providers, including hospitals, nursing homes, hospice programs and physicians.
Home- and Community-Based Services

Florida Alliance for Assistive Services and Technology (FAAST) (850-487-3278)


FAAST provides Floridians free access to information, referral services, education programs and publications on topics related to disability rights, laws and policies and funding opportunities for assistive devices and durable medical equipment that are largely covered under Medicare and Medicaid.
Area Agency on Aging (AAA) or Aging and Disability Resource Centers (ADRC) (800-963-5337)


Florida's AAA is made up of 11 regional ADRCs. Each ADRC provides seniors and caregivers with information and access to local, state and federal long-term care resources. The ADRCs administer home and community-based services including companionship, respite services, meal delivery and transportation to medical appointments.
Florida Telecommunications Relay Inc. (FTRI) (800-222-3448 | 888-447-5620 toll-free)


FTRI administers the Specialized Telecommunications Equipment Distribution Program for Floridians who are deaf, hard of hearing, deaf/ blind and speech impaired. It offers a variety of telecommunication technologies on loan free of charge.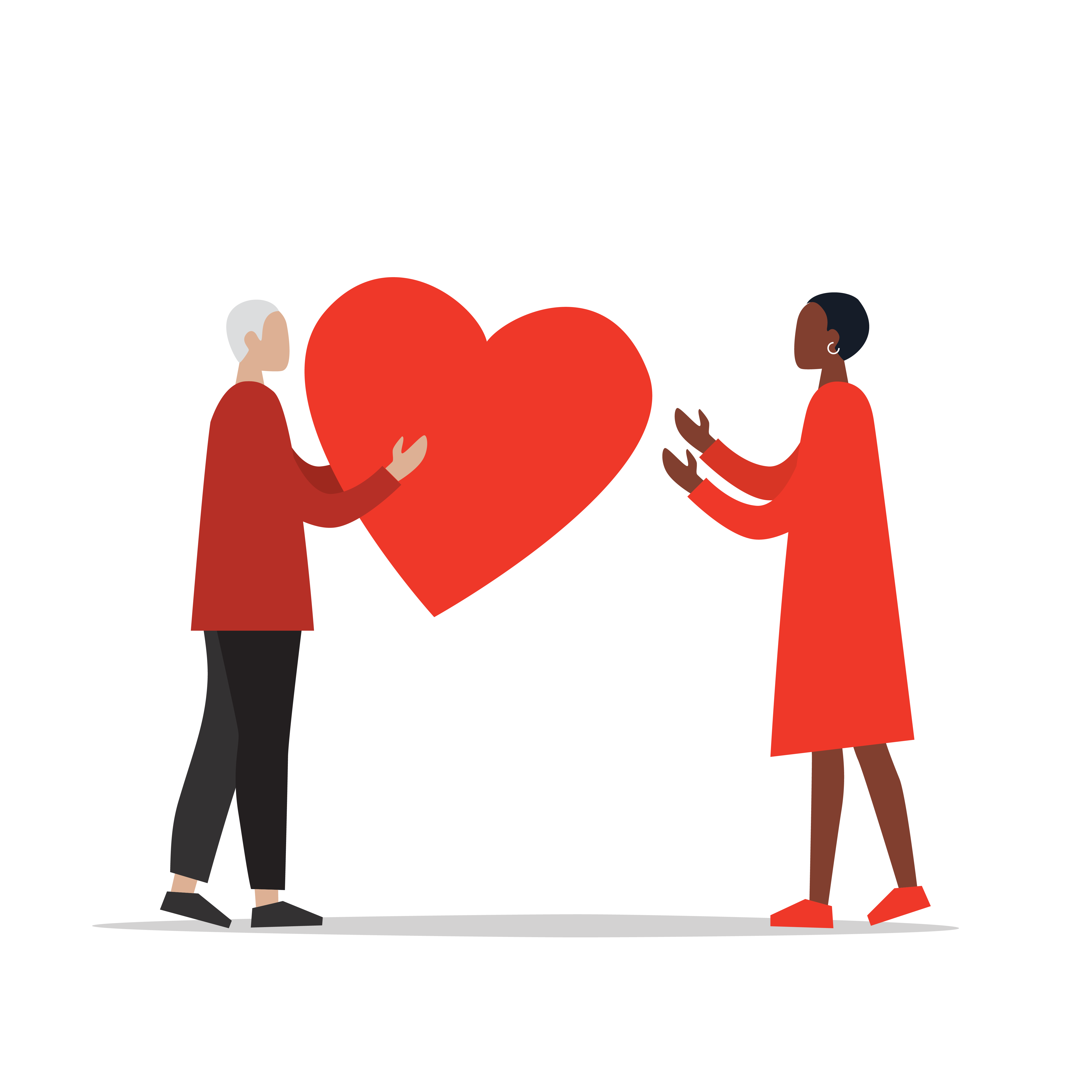 Financial Resources

AARP Foundation's Benefits QuickLINK


Find public benefits that can help you pay for food, medicine, health care, utilities and more by using AARP Foundation's Benefits QuickLINK tools.
Florida Association for Community Action Inc. (FACA) (813-540-8580)


FACA is a nonprofit organization committed to assisting those in poverty become independent and self-sufficient. Its Community Action Network collaborates with private and public partners to providing training, technical assistance and advocacy on poverty reduction.
Legal Resources

The Florida Senior Legal Helpline (888-895-7873)


The Senior Legal Helpline provides free legal advice and brief services by telephone appointment to eligible Florida residents age 60 and older for civil legal problems. It also helps seniors find legal providers in their communities when court representation is necessary.
Florida Bar Association (850-561-5600)


The Florida Bar Association is an organization of lawyers licensed to practice law in Florida. It provides lawyer referral services and public information about legal issues, including advance directives, wills, guardianship and probate.
Academy of Florida Elder Law Attorneys (AFELA) (850-296-8089)


AFELA is the Florida state chapter of the National Academy of Elder Law Attorneys. AFELA is a professional association of attorneys dedicated to improving the quality of legal services provided to the elderly.
Workplace/Employer Resources

Department of Labor Senior Community Service (SCSEP) (877-872-5627 toll-free)


SCSEP is an employment training program for Americans 55 and older who are unemployed, have low income and have poor job prospects. Eligible participants are placed in a part-time community-service role to gain job skills and are paid the highest of either federal, state or local minimum wage.
Family and Medical Leave Act (FMLA) (866-487-9243 toll-free)


The FMLA entitles eligible employees of covered employers to take unpaid, job-protected leave for specifi ed family and medical reasons with continuation of group health insurance coverage under the same terms and conditions as if the employee had not taken leave. Information can be found on the Department of Labor website.
AmeriCorps Seniors (800-942-2677)


AmeriCorps Seniors (previously Senior Corps) hosts three programs — Foster Grandparents, Senior Companions and RSVP (the Retired and Senior Volunteer Program) — in which Americans who are 55 and older volunteer to help provide a critical community service, including tutoring, mentoring, elderly care and disaster relief support.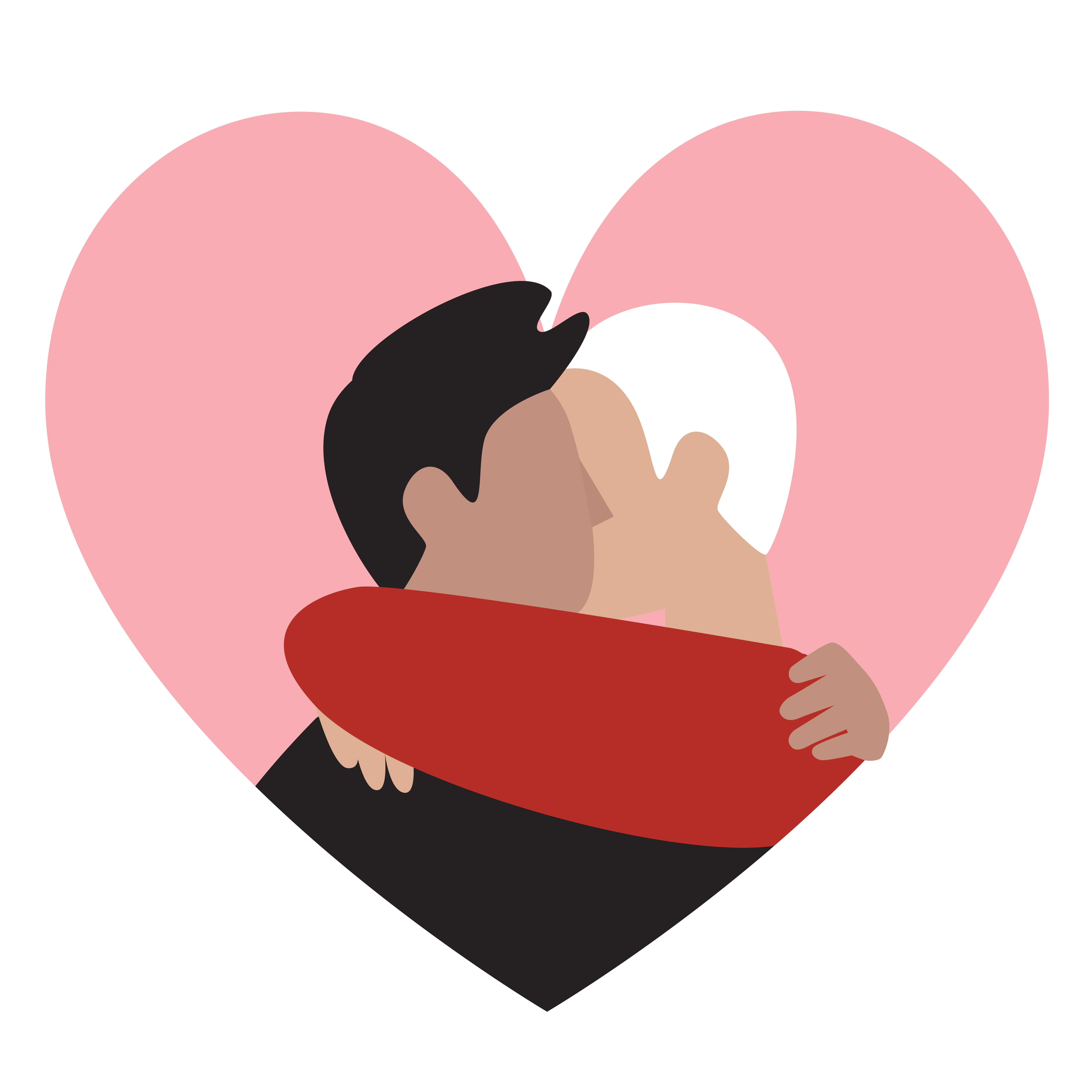 Transportation Resources

Housing Resources

Department of Housing and Urban Development (HUD)


(Miami: 305-536-4456 | Jacksonville: 904-232-2627)
HUD provides information on housing options for seniors and veterans, including resources on appropriate living arrangements and financial issues. HUD-approved housing counselors are available for consultations.
Specific Audience Resources

AARP Caregiving Guides


AARP offers free caregiving guides for specific audiences, including guides for military families and LGBT individuals. The guides, also offered in Spanish and Chinese, are designed to help develop and implement a caregiving plan.
Care for Caregivers

Community Connections


AARP Community Connections is a new website that offers steps to get or give help. You can organize online mutual aid groups to stay connected, share ideas and support those in need.
Create the Good


Create the Good connects people with volunteer opportunities and project ideas to share your life experiences, skills and passions in your community.
Caregiver Action Network (855-227-3640)


The Caregiver Action Network is a nonprofit agency providing free education, peer support and resources to family caregivers across the country.
Family Caregiver Alliance (FCA) (800-445-8106)


The Family Caregiver Alliance (FCA) offers services to support caregivers including care planning, direct care skills, wellness programs, respite services and legal/financial consultation vouchers.
ElderSource (888-242-4464)


National database of resources including transportation, low-income services, support groups and home repair. Available in select Florida counties.
AARP Resources for Family Caregivers

AARP Family Caregiving Website (en español: aarp.org/cuidar)


AARP's Family Caregiving website is your one-stop shop for tips and tools to help you care for a loved one. It has valuable information about handling medical issues, health records and advance directives, home safety, financial and legal issues, caregiver life balance and much more.
AARP Family Caregiving Resource Line (877-333-5885 toll-free, en español: 888-971-2013 toll-free)


Connect with a real person and learn how to access local resources via our toll-free family caregiving hotline.
Community Resource Finder


Community Resource Finder, a joint service from the Alzheimer's Association and AARP, is a database of dementia- and aging-related resources powered by Carelike. The online tool makes it easy to find local programs and services.
I Heart Caregivers


Join the thousands of family caregivers who have shared their experiences through AARP's storytelling initiative, I Heart Caregivers. Your story will help AARP continue to fight for more support for family caregivers.
AARP HomeFit Guide


The AARP HomeFit Guide can help individuals and families make their current or future residence age-friendly. It can also help elected officials, policymakers and local leaders learn about and advocate for the types of housing features and designs that communities need so that their residents can live safely and comfortably and thrive.
If you have thoughts about how AARP can improve this resource guide, we invite you to go to aarp.org/preparetocaresurvey (en español: aarp.org/encuestacuidador).