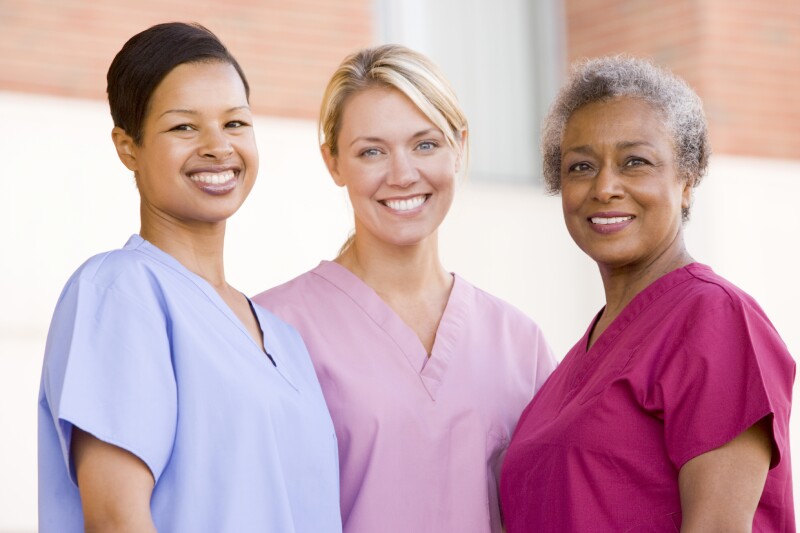 Florida is short on nurses. The state was more than 12,000 short in 2015, with additional vacancies arising this year.

A new law, sponsored by state Sen. Denise Grimsley (R-Sebring) and backed by AARP, aims to expand the nursing workforce in Florida by joining with more than two dozen other states in a Nurse Licensure Compact. By December 2018, the compact will allow nurses to have one multistate license, with the ability to practice in both their home state and other compact states.

The goal is to expand the pool of applicants for nursing jobs in hospitals, nursing homes and other medical facilities in all participating states.

The proportion of Florida's population that is 60 and older is growing more rapidly than other segments of the population. Residents 60-plus will make up nearly a third of the state's population by 2030, which will create a need for more nurses. Expanded coverage under the Affordable Care Act also has increased the demand for nurses.