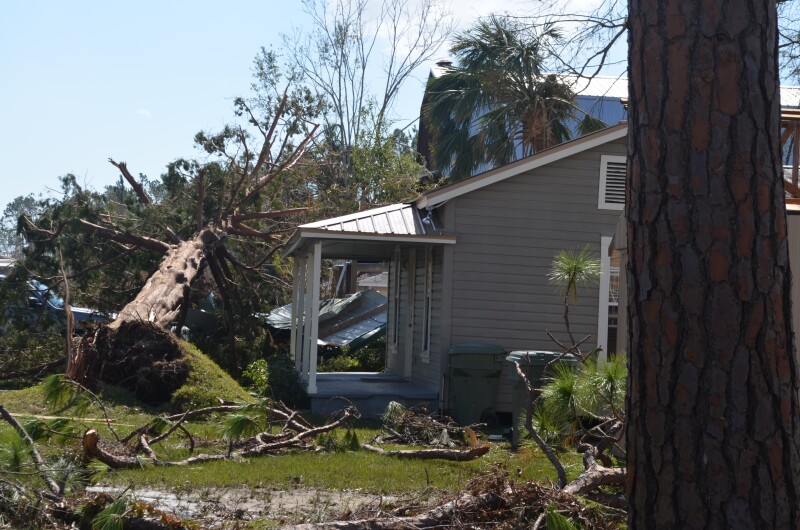 Hurricane Michael devastated much of Florida's eastern Panhandle region on Oct. 10, inflicting billions of dollars in damages in a few hours. For Floridians age 50-plus, for family caregivers and for North Florida communities, recovery will take years.

To help equip you with the information you need to get back to where you were, AARP has collected this short guide to resources that could be particularly helpful for Floridians 50-plus.

Once hurricane season is behind us, the temptation is to forget about it until next year. A better idea is to prepare now -- it will save you time and money later. Here's our list of tips and resources.

Losing power in a storm is a hassle that many Floridians don't want to put up with anymore. Some have decided to buy electrical generators to keep the lights on -- and the refrigerator cool -- when the next storm comes. Generators can be great tools, but they also can be dangerous. Learn more about how to use them safely.

Natural disasters can bring out the best in people, as Americans donate and work to help others. But it's also a time when scam artists are lurking, trying to defraud you. That's certainly true of home-repair fraud after a major hurricane. AARP has put together some tips to help you ward off fraud.