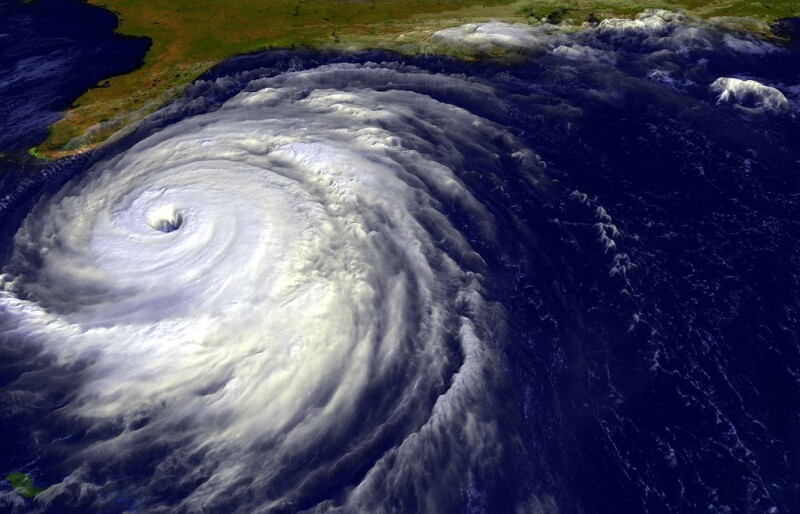 We in Florida are certainly no strangers to hurricanes. To help, we've developed this primer for our fellow Floridians on who to follow on social media and state web pages you need to know to prepare and react when a hurricane hits your area.
Here are two resources all Floridans should have:
• Alert all family members outside of Florida or your area that should an event occur, you'll use the Red Cross' Safe & Well portal. (Also note: It's easier to text someone during/after an event than call them.)
• The National Oceanic and Atmospheric Administration's (NOAA) National Hurricane Center all live maps of all events in the Atlantic and Pacific oceans.

Northwest Florida:

Facebook:
• Red Cross Panama City Florida
• Red Cross of Northwest Florida
• Capital Area Red Cross
• NOAA National Hurricane Center
• National Weather Service - Tallahassee
Twitter:
• FEMA Region 4
• National Weather Service - Tallahassee
• Florida State Emergency Response Team
• NOAA National Hurricane Center - Atlantic
• National Weather Service
Complete county-by-county list of emergency services:
• Florid Division of Emergency Management
Preparedness:
• Ready.Gov

Northeast Florida

Facebook:
• Northeast Florida Chapter of the American Red Cross
• National Weather Service - Jacksonville
Twitter:
• FEMA Region 4
• Duval County Emergency Management
• Florida State Emergency Response Team
• NOAA National Hurricane Center - Atlantic
• National Weather Service - Jacksonville
• National Weather Service
Complete county-by-county list of emergency services:
• Florid Division of Emergency Management
Preparedness:
• Ready.Gov

Central Florida

Facebook:
• Red Cross of Central Florida
• National Weather Service – Tampa Bay
• National Weather Service – Melbourne
Twitter:
• FEMA Region 4
• Tampa Bay Red Cross
• Florida State Emergency Response Team
• National Weather Service – Tampa Bay
• National Weather Service – Melbourne
• NOAA National Hurricane Center - Atlantic
• National Weather Service
• Red Cross of Central Florida
Complete county-by-county list of emergency services:
• Florid Division of Emergency Management
Preparedness:
• Ready.Gov

South Florida

Facebook:
• South Florida Red Cross
• National Weather Service – Miami
• National Weather Service – Key West
Twitter:
• FEMA Region 4
• Florida State Emergency Response Team
• National Weather Service – Miami
• National Weather Service – Key West
• NOAA National Hurricane Center - Atlantic
• National Weather Service
• Red Cross of SW Florida
• Red Cross of South Florida
Complete county-by-county list of emergency services:
• Florid Division of Emergency Management
Preparedness:
• Ready.Gov