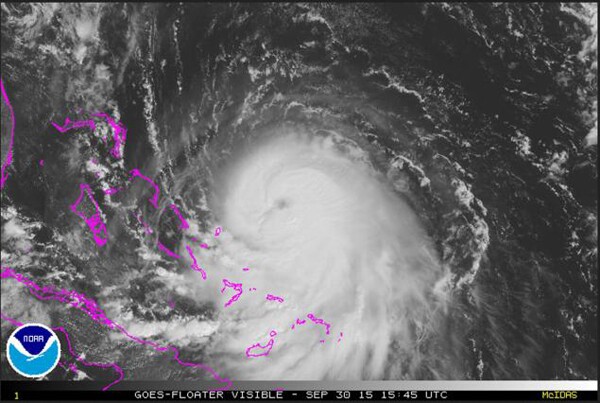 Hurricane season starts in June, and AARP Florida is encouraging everyone to be prepared. Residents should consider whether their health would suffer without air conditioning or fresh water, and should have at least three days' worth of supplies.

An emergency kit should include drinking water, food, medications, first aid supplies, flashlights, extra batteries and important documents.

Florida was hit hard by Hurricane Irma in 2017. The storm caused at least 85 deaths, including 14 in a Broward County nursing home where temperatures spiked after power was lost. After that tragedy, AARP Florida successfully advocated for a new law requiring nursing homes to have generators for backup power.

To help your community or household prepare for the next whopper storm, go to createthegood.org/toolkit/operation-hurricane-prepare.