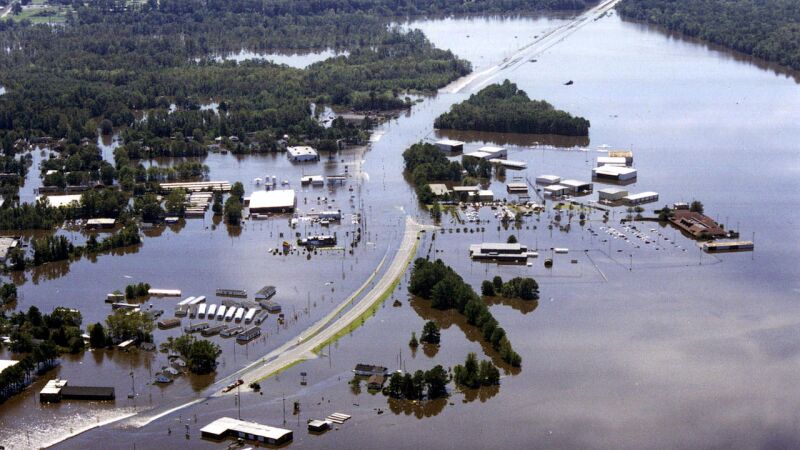 In the aftermath of Hurricane Ian, millions of Floridians are working to recover from the damage of one of the most powerful hurricanes ever to strike the Sunshine State. Federal, state, and local government agencies, as well as many nonprofit organizations, are stepping up to help.

Make sure you check out the AARP Florida Disaster Repair Advice Brochure (printable).

Here are some additional tips to consider if you, your property, or your business suffered damage during Hurricane Ian:


Record the damage to your home with photos and videos. Many Floridians had already prepared photo and video recordings to document the condition of their property before the storm. Comparing pre-storm and post-storm photos and videos can help bolster your claim to reimbursement.

You should make whatever immediate repairs are necessary to prevent further damage. Make sure to keep receipts from any expenses you have while making immediate repairs.

According to the Federal Emergency Management Agency (FEMA), Florida homeowners and renters in areas affected by Hurricane Ian may apply for FEMA disaster assistance. You may be eligible for grants that can help cover the cost of shelter while you wait to repair your home or other forms of assistance. Check your eligibility and apply for FEMA assistance here: https://www.disasterassistance.gov/.

Determine whether your homeowner's insurance policy (https://myfloridacfo.com/docs-sf/insurance-consumer-advocate-libraries/ica-documents/anywhere-it-rains-it-can-flood.pdf?sfvrsn=4fb0a8a7_12 ) will cover the cost of repairing damage to your property. Most homeowner's insurance policies will cover damage caused by windstorms.

However, most homeowner's insurance policies will not cover damage caused by storm surge or flooding. For that coverage, homeowners will have had to have obtained flood insurance before Hurricane Ian struck. According to the Florida Chief Financial Officer's (CFO) office, only 23 percent of Florida homeowners living in coastal flood zones had obtained flood insurance in 2018.

Be cautious if approached by repair contractors immediately after the storm, particularly those who demand payment up front, or ask you to sign over your rights to any possible insurance payments before starting work. The Florida CFO's office has compiled helpful tips to avoid fraud. (https://www.myfloridacfo.com/Division/ICA/FraudPrevention).

Only deal with reputable, licensed contractors. You can check a contractor's licensing status at this site: https://www.myfloridalicense.com/wl11.asp?mode=0&SID .
If you need help because you are living with a disability, are elderly, or have been the victim of price-gouging, check out the Federal Emergency Management Agency's state and local referral guide. It contains a comprehensive list of resources: https://www.fema.gov/assistance/individual/disaster-survivors/state-local-referral-lists/florida.

The Florida Emergency Management Division also has prepared comprehensive information about recovering from Hurricane Ian at: https://www.floridadisaster.org/info/.