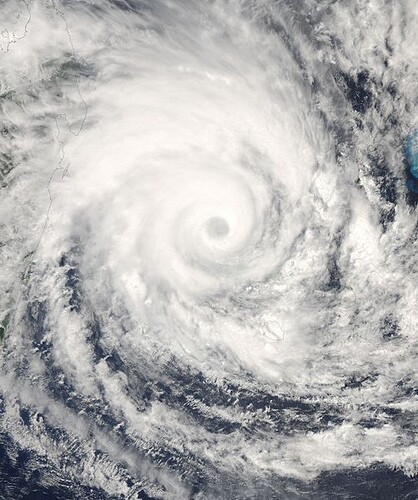 Hurricane Michael hit north Florida in October, leaving a swath of destruction 80 miles wide. Older adults may be especially vulnerable during the rebuilding period, months after the state experienced this potent storm.
Recognizing this, AARP Florida will be providing guidance on ways to rebuild communities that are more livable and resilient, particularly for those in coastal and Panhandle areas who were living in manufactured or mobile homes.
To learn more, go to aarp.org/fldisasterhelp.
AARP Florida is also preparing an advocacy campaign before the state legislative session begins March 5. Priorities include affordable housing and issues related to AARP's Livable Communities initiative, aiming to improve localities with walkable streets and accessible homes.