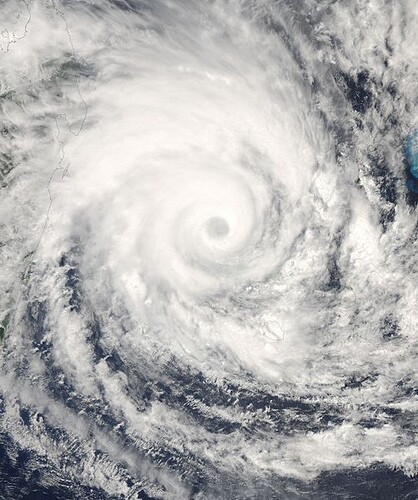 Tallahassee, Fla. – Ever since the winds died down, community and nonprofit organizations have been gearing up and working to provide relief to Panhandle residents hit hard by Hurricane Michael on Oct. 10.
But even though hundreds of volunteers are working in the 12-county storm-affected area, many more volunteers are needed – and the need for volunteers will continue for months, according to volunteer leaders.
"AARP Florida will be working alongside the people of the Panhandle every step of the way on the journey back from Hurricane Michael," said AARP's Florida state director, Jeff Johnson. "We're doing what we can to get the word out about volunteer needs."
Volunteer Florida, the state's lead agency for mobilizing volunteers and coordinating donations before, during and after disasters, is working with experienced organizations to connect individuals to meaningful volunteer opportunities throughout the impacted area. Volunteers are encouraged to register with Volunteer Florida, including their location and skill set. As organizations submit requests, Volunteer Florida will provide information about qualified volunteers.
"Most Floridians have experienced hurricanes and know the devastation that they leave behind. Naturally, they want to help their neighbors," said David Mica, Jr., CEO of Volunteer Florida. "Volunteers are critical during disaster response and recovery, but when they affiliate with established organizations, they ensure they are being directed where they are needed the most."
Among the organizations seeking assistance is Catholic Charities, which mobilizes volunteers from Catholic churches throughout the U.S. in disaster relief. The Catholic Diocese of Tallahassee is seeking volunteers for sites across the storm-affected area, including in Calhoun County, said Tom Derzypolski of Catholic Charities.
"We are in constant need over here in Calhoun County. All things from manning a donation site, to manning a distribution site, sorting food and clothes," Derzypolski said. "These can be done by folks not wanting to be too physical. We also have more physical yard / cleanup work available. The opportunity to serve is alive and well here in Calhoun County!"