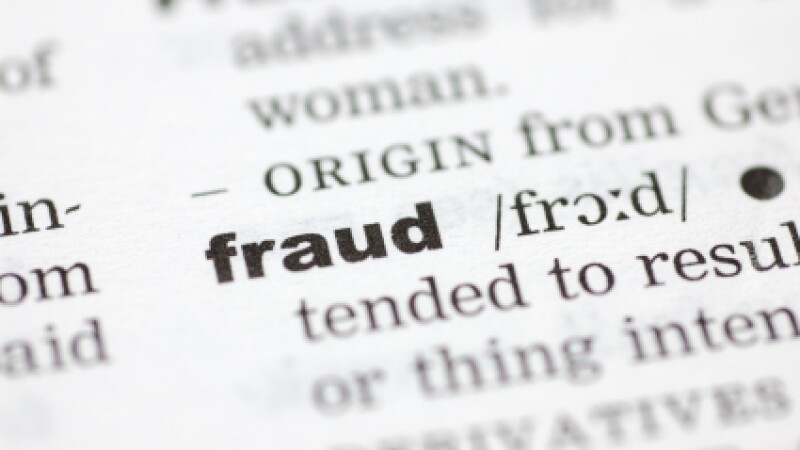 April is Financial Literacy Month, and we're sharing fraud prevention tips that can help you and your loved ones stay safe and secure.

Join us for lunch on Thursday, April 7, 2022, at 12:30 p.m. ET to learn pro tips and best practices for important personal documents. We will share what documents are considered vital, when to throw out past tax returns or bank statements, and why it is critical to safely get rid of important documents and protect your privacy.

We answer these questions and more on Facebook Live!

Register today for this free event.
Watch live at event time on our Facebook page.