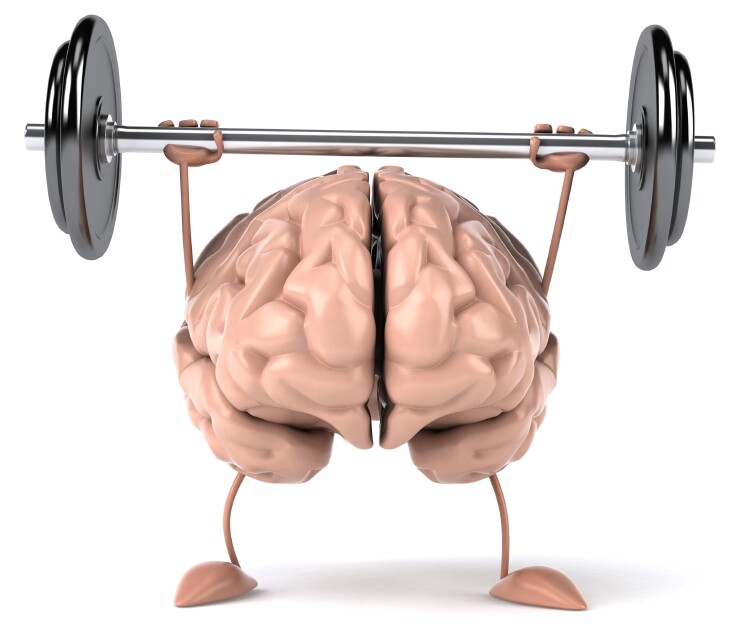 Tallahassee, Fla.- Many Floridians 50+ know it's important to exercise physically, but how many of us exercise our brains regularly? AARP Florida, The Dana Alliance for Brain Initiatives and Florida State University Osher Lifelong Learning Institute are partnering to provide a free discussion on the aging brain, memory and brain health issues from 10 am to noon Saturday, May 17. The event will take place at the Augustus B. TurnBull III Florida State Conference Center, 555 W. Pensacola Street.
Staying Sharp forums are dynamic discussions on the brain led by an expert panel followed by a Q&A session with the audience. The "take home" message focuses on the four factors to help maintain cognitive function: increased level of mental activity, increased level of physical activity, increased level of social engagement and controlling your vascular risk factors through good diet.
In addition to the live forum, the Staying Sharp program includes three printed booklets, a Staying Sharp! Bookmark, a downloadable Staying Sharp puzzle series and the Staying Sharp DVD. These materials are available online at http:/www.dana.org/Publications/Staying Sharp. The Dana Alliance for Brain Initiatives has presented the Staying Sharp live forum in 43 cities and 25 states to more 40,000 people since the program began 10 years ago. Even though this event is free, registration is required by calling 1-877-926-8300 or registering online at http://aarp.cvent.com/FLStayingSharp .