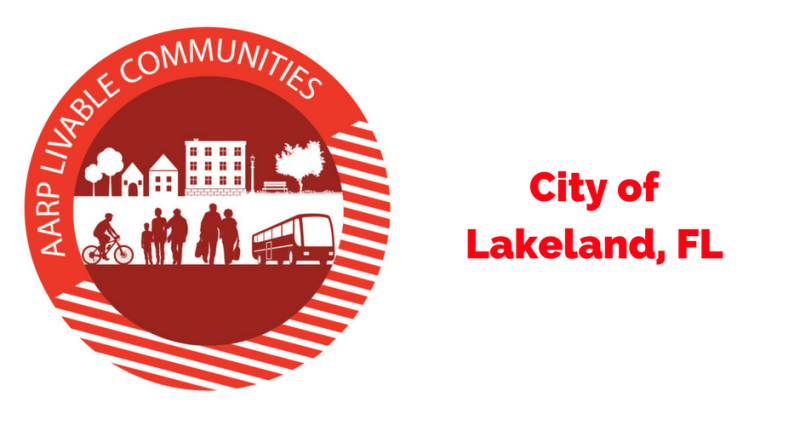 March 2017

Of course a community that offers options like tennis, aquatics, shuffleboard, monthly food truck rallies, senior ballroom dancing would be a member of AARP's Age-Friendly Network.

Not only does Lakeland, which touts designations as a bike- and walk-friendly community, have these robust activities to keep their older population on-the-go, but they also offer a plethora of meal services for seniors who are more homebound. Meals and Wheels, VISTE Deliveries and food banks provided by churches offer services communitywide.

The city also offers opportunities for residents to keep their minds sharp and up to date through its cultural programming, such as weekly art, live music, community theatre and the Polk Museum.

Local non-profits – Better Living for Seniors, Seniors of Polk County and the Lakeland City Council – coordinate intergenerational events and programs that make the community more age-friendly. The city recently partnered with Florida Southern College to gather community input about future programming and ways they can improve programming for older adults.

The two organizations will be working to gather the results and then create a five-year plan to further the city's work with AARP Age-Friendly Communities to roll out initiatives that will turn this already hardy community into one that is truly international and friendly for all ages.