By Mary Gatta
Special to AARP Florida
A care-free retirement in the warm Florida sunshine can be an elusive dream – especially for older women – according to a new report released by the St. Augustine and Jacksonville Florida branches of the American Association of University Women.
The report, Women, Economic Insecurity and Aging in the Florida Sunshine, found that 40 percent of all retired households in Florida are living in economic insecurity. Even more troubling, more than two-thirds of women have incomes that are below economic security, compared to less than half of all men.
Florida women have less retirement savings and Social Security than do men, says the study's author, Dr. Mary Gatta, a sociology professor from the City University of New York (CUNY). While 47 percent of men report retirement income outside of Social Security in 2016, only 36 percent of women reported retirement income other than Social Security.
And the gender gap in personal savings income is striking. Excluding Social Security income, the median annual retirement income of men was $20,555 in 2016. In contrast the median annual retirement income for women was only about half of that ($11,890). The median Social Security income for Florida men in 2016 was slightly over $16,200; while Florida women had a median Social Security income of $11,587.
To download the full study, please go to: https://staugustine-fl.aauw.net/
Several explanations for the gender difference in income are directly tied to women's labor market experiences. The traditional gender-based division of labor in American families leads to more women leaving the workforce to take care of aging family members or children. This gives them fewer years to generate income, benefit from employer retirement programs, and receive pay raises, Gatta noted.
Florida does not have a paid leave program mandated by state law, so when women take time out of the labor force they do not have access to any income during that time.
At the federal level, since there is no caregiver credit in Social Security Insurance, women are not contributing to their Social Security when they are providing critical family care. Further the gender pay gap contributes to retirement insecurity, as women are paid less than men across occupations and tend to be employed in jobs that do not offer defined benefit or savings programs.
Policies need to address labor market inequities to increase the opportunity for a secure retirement for women.
Almost half of all American workers are employed in workplaces that offer no workplace savings programs. While some states have created state-supported savings programs that help small businesses offer workplace savings to their employees, Florida elected officials have not yet responded to suggestions to create such programs.
Closing the pay gap, providing paid family leave and caregiver credits also could help to improve retirement security for women.
In addition, policies that help women increases savings opportunities for and supports in retirement can help ensure a more secure retirement.
Yet while savings programs matter, Gatta says, they are not enough by themselves. Gatta called on federal and state elected officials to lower the costs of life expenses. Access to the Supplemental Nutrition Assistance Program (SNAP) can help seniors better afford food.
Other supports include ways to promote affordable housing, help subsidize electricity for seniors; along with an investment in a public transportation system that can minimize costs for travel to doctors and grocery stores. It is through a renewed commitment to support programs that older retirees can supplement their Social Security income and what savings they may have.
The retirement insecurity crisis must be addressed not only for women whose lives are forever negatively impacted by poverty in working and nonworking years, but also for the states and local communities that financially and socially will bear a great deal of the costs, Gatta said. To begin to address this challenge, Florida must ensure that elder economic security for women is central to its policies and programs for both working women and retired women.
Dr. Mary Gatta is a professor at the City University of New York. She will present findings from her study June 19 at an evening forum in St. Augustine sponsored by the St. Augustine and Jacksonville branches of the American Association of University Women. The forum will begin at 5:15 pm at the St. Johns County Main Branch Library, 1960 N. Ponce De Leon Drive, St. Augustine, FL. To RSVP, please email aauwdaytonafl@gmail.com.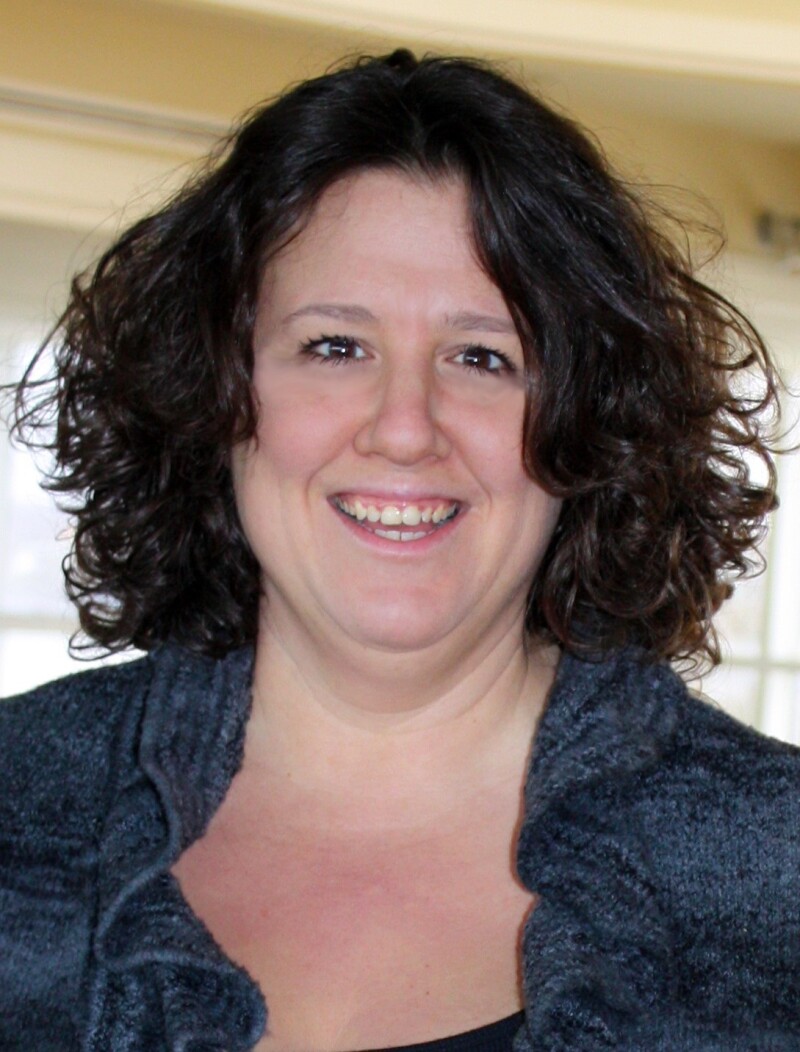 .