March 2017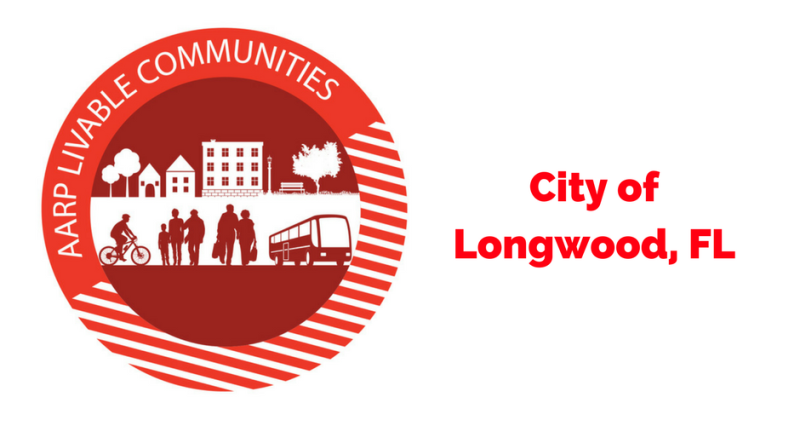 Nestled north of Orlando, off the I-4, the city of Longwood has been steadily coordinating its efforts toward creating an age-friendly community for its 14,000 residents, of which roughly 21 percent after older than 60 years old.
The city currently has in place a slate of social programs -- senior matinee, painting courses and fitness classes -- but also runs the RuOK Program, which provides assistance and resources to its more vulnerable, elder residents. This visitation and emergency planning program reaches out to each registered resident to keep track of those who may otherwise be overlooked are now routinely contacted and checked on. The RuOK Program has contacted over 150 seniors and works with several external organizations.
The city's Comprehensive Plan policies support and help the quality of life of the older community and it is currently working toward creating a safer and more walkable and transit-oriented community by implementing the bicycle and pedestrian plan, supporting local transit including: Sunrail, LYNX and continuing to subsidize the UBER project to and from the SunRail. There are also plans to create a new, one-stop municipal building that will be centrally located within the walkable downtown area. The city will also continue to support housing developments such as Heritage Village Commons that are dedicated to older residents within the community.