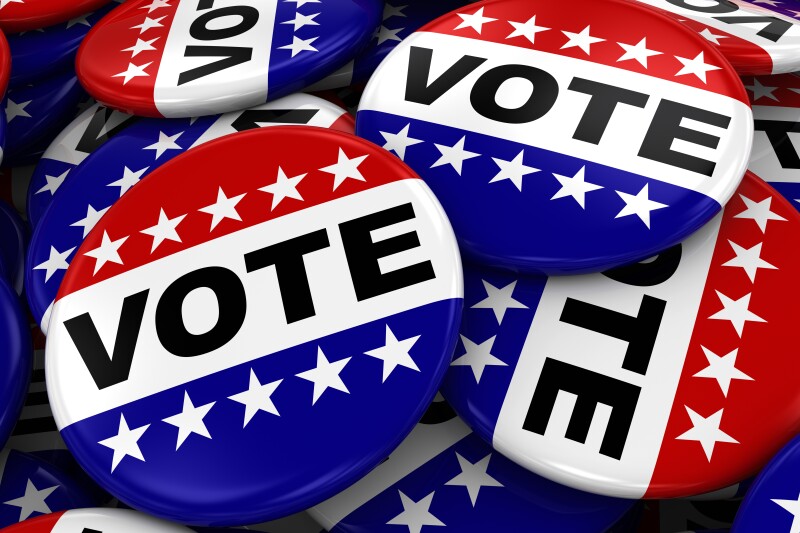 Older voters are a force in the Sunshine State: Nearly a fifth of Florida's population is 65 and older, and 2016 exit polls showed half of Floridians who voted were 50 or older.

AARP Florida urges members to make their strength known at the polls Nov. 6, when elections will be held for governor and all state executive branch offices, one U.S. senator, 27 U.S. House seats, 20 state senators and all 120 state House seats. As a nonpartisan organization, AARP does not endorse candidates but does take a stand on issues and encourages residents to be informed and vote.

Visit the Florida-specific "Be the Difference. Vote!" page at aarp.org/vote4FL to find election information, as well as AARP stances on issues. On the site, AARP Florida is also posting videos of Floridians answering questions about what matters to them in the midterm elections.