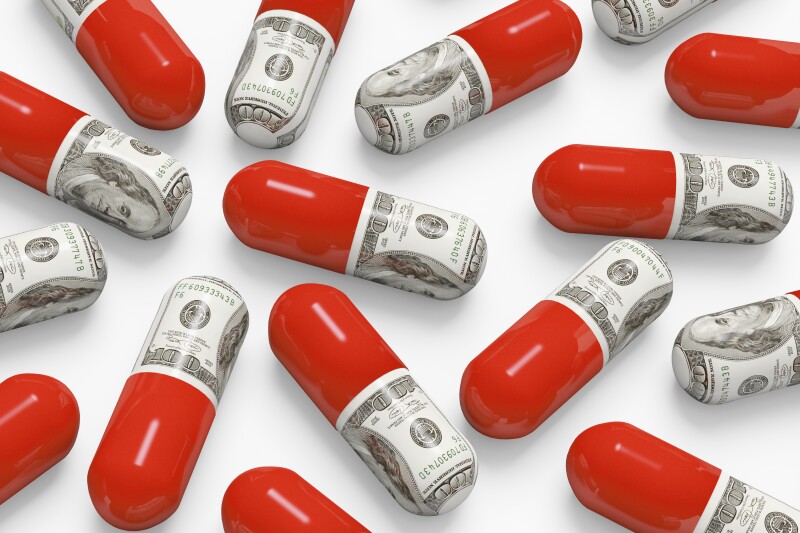 Momentum is on our side to fight skyrocketing prescription drug prices. Together, with the power of over 1 million AARP activists, your voice will ensure our leaders act to protect all Americans from these rising costs.

Here in Florida, we're closely watching proposals by top Florida leaders that ordinary Floridians be able to buy their prescription drugs made here in the U.S. through Canada or other countries at massive potential savings. AARP supports allowing Medicare and other government programs to negotiate lower costs when buying drugs, as the Veterans Administration does now. We are working to prevent drug manufacturers and wholesalers from price gouging on essential generic drugs. Finally, we are working to get more transparency on drug prices.

This is why every very single one of our activists has a reason to be in this fight. What's yours? Take the next step in this fight and tell us: Why does lowering prescription drug prices matter to you?

When you share your story, you'll remind our elected leaders that Americans are making impossible choices and going to extraordinary lengths just to get the prescriptions they need.

Thank you in advance for sharing!