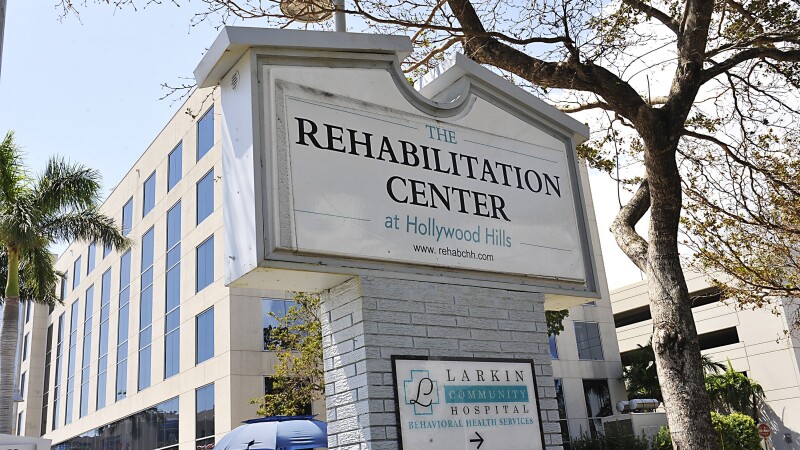 When 12 people died from exposure to extreme heat after Hurricane Irma blanketed all of Florida in 2017, state regulators were pressured, including by AARP Florida, to force all skilled-nursing and assisted-living facilities to have back up power plans should another superstorm strike the Sunshine State to prevent future deaths.

A study published last month by the Journal of American Medical Association says of the 54,095 nursing home residents in Florida when Irma struck, more than half of residents experienced power loss after the hurricane, which was associated with an increased odds of mortality within days after the storm:

A power loss was associated with an increased odds of mortality within 7 and 30 days, with a roughly 25 percent increase in mortality at 7 days after landfall and about a 10 percent increase 30 days after landfall.
Neither age nor stay status significantly modified these results.
Power loss was also associated with an increased odds of first hospitalization among residents aged 65 to 74 years old.
"Exposure to hurricanes is associated with increased mortality and morbidity in nursing home residents, but the factors contributing to these outcomes are less understood. One hypothesized pathway could be power outages from hurricanes that expose [nursing home] residents to excess ambient heat," the researchers conclude.

"To our knowledge, there is little recent research on the effects of power outages on [nursing home] residents in the US. Prolonged exposure to heat has been associated with adverse health outcomes in epidemiological studies of heat waves in community populations."

The researchers used the publicly available data from Medicare to determine who resided in a nursing home or ALF on the Irma the landfall date, and included demographic variables for the residents, such as age and gender, as well as a mortality predictor and a disability measure. They also abstracted information on participant race and ethnicity that uses a combination of self-report and other databases, like Social Security, to create a race classification variable.

AARP Florida supported legislation that requires skilled-nursing and assisted-living facilities to have emergency power sources that last for at least 96 hours.

"The tragic revelations in this new report underscore the continuous need for higher standards, increased transparency and accountability across the nursing home industry. We will continue the fight for Floridians 50+ to ensure that their health and safety is a top priority," AARP Florida State Director Jeff Johnson said.

SIGN OUR PETITION: Tell Tallahassee lawmakers that all nursing home residents deserve stronger protection, not weaker.