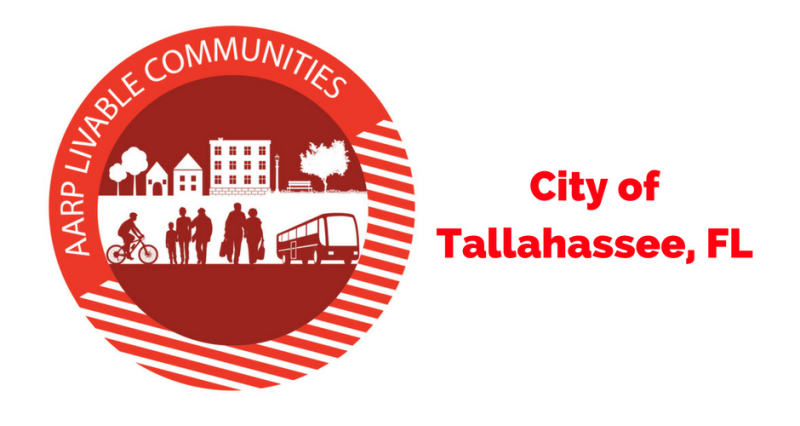 September 2016
Older Tallahasseeans would like to see more home-repair services for lower-income or older adults, affordable home-health care options, more public transportation services and better job training for older adults, according to a new survey conducted by AARP and the City of Tallahassee as part of the joint AARP-Tallahassee Age-Friendly Community initiative.
"A city that is truly livable is one that 'fits' people of every age," said Tallahassee City Commissioner Gil Ziffer, an early supporter of the Age-Friendly Communities initiative on the Tallahassee City Commission. "This initiative will help equip our city's leaders now and in coming years to achieve that future."
City staff and AARP next will use the survey results to inform further work on preparing the community's long-range plans for becoming more age-friendly.
https://www.youtube.com/watch?v=5zw57Hh9HZo[/youtube]
Return to AARP Florida's Age-Friendly Network home page