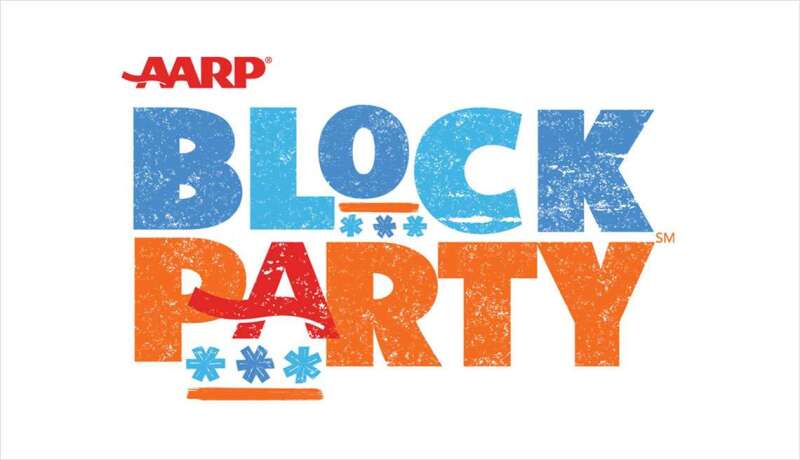 For the past two years, AARP Florida has sponsored the Jacksonville Jazz Festival with tremendous success. This year, we're upping the ante.

May we present to you: A Week in Jax With AARP

Beginning Saturday, May 21 culminating with the AARP Block party and fabulous concerts at the Jazz Festival May 27-29.

Here's what's going on (break out your calendar, you're going to want to mark down a few things.)



SATURDAY | MAY 21
AARP UNIVERSITY
YOUR HEALTH, WEALTH AND SELF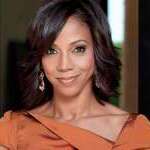 Join Jean Chatzky, Dr. Ro, Holly Robinson Peete and Donnie Simpson to spend a morning focused on your health, wealth and self.

Hear a conversation between Donnie Simpson and Holly Robinson Peete about Holly's experiences as a caregiver.
Join a discussion with personal finance expert, Jean Chatzky.
Understand more about healthy living with nutrition coach, Dr. Ro.
Enjoy a continental breakfast.

Participate in a 15-minute individual financial planning session.
Place: Prime F. Osborn III Convention Center | 1000 Water Street
Time: 8:30 – 12:30 pm (Registration open 7:30-8:30 am)
Cost: $10 (Parking is free!)
Register here.




---
SUNDAY | MAY 22
A FREE DAY AT THE MOVIES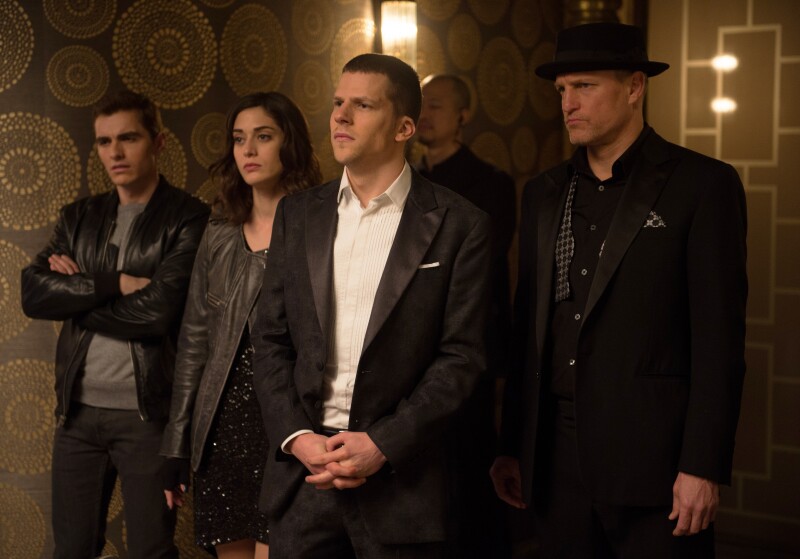 Join AARP Movies for Grownups®
for your chance to see these films before they are released in theaters!

Place: Cinemark Tinsletown | 4535 Southside Blvd.
Cost: FREE for members and non-members! But you have to register … do that here


---
SUNDAY | MAY 22
CAREVERSATIONS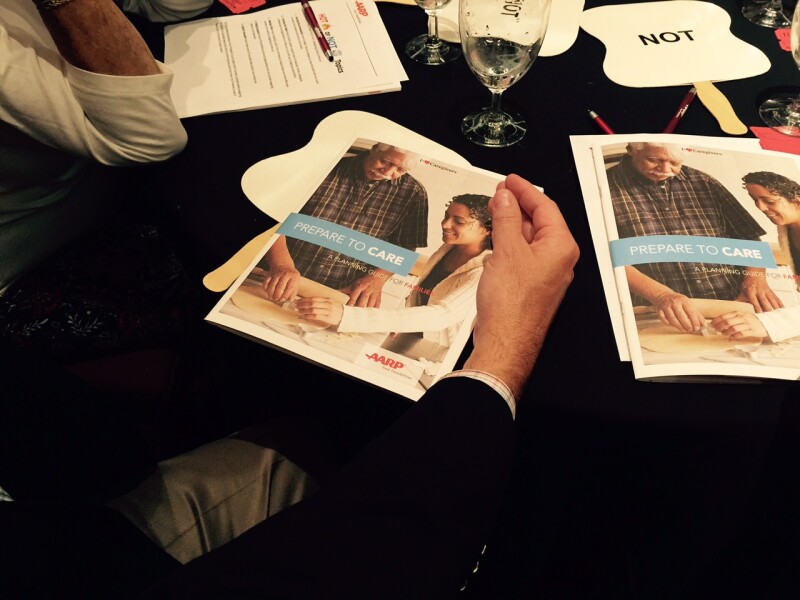 A free and fun event for family caregivers. Connect with other family caregivers around your table and share tips, learn how to build a support network and where to find local resources. Complimentary refreshments will be served.

Place: Unity Plaza | 220 Riverside Avenue
Times: 12:30 p.m. – 2:00 p.m. & 3 p.m. – 4:30 p.m.
Cost: Free but you must register here for 12:30 session and here for 3 pm session.




---
MONDAY & TUESDAY | MAY 23 & 24
AARP TEK WORKSHOPS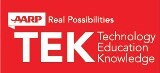 Beginner and intermediate classes offered, including our Books, News, Music and Staying Safe Online workshops! Classes include Intro to iPad: Beginner Workshop, Beyond the Basics–iPad: Intermediate Workshop and more. All classes are FREE!

Monday's event (May 23)
Place: WJCT | 100 Festival Park Avenue
Times: (click on desired session time to register)

Tuesday's event (May 24)
Place: Regency Square Library | 9900 Regency Square Blvd.
Times: (click on desired session time to register)

---
TUESDAY | MAY 24
AN EVENING WITH BRIAN McKNIGHT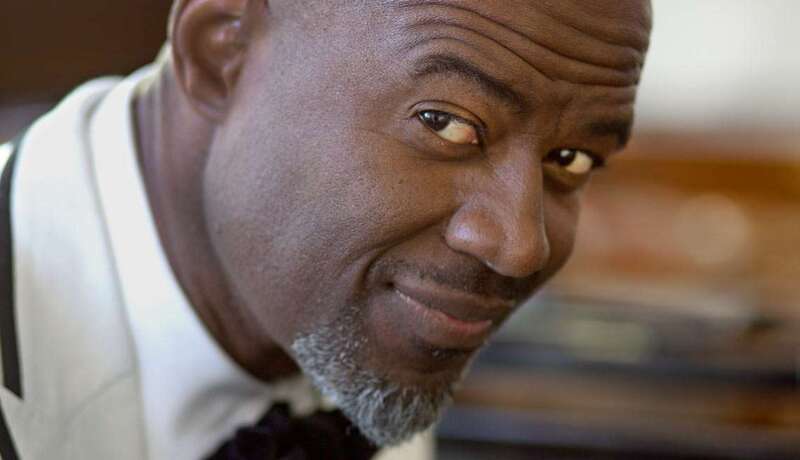 AARP is pleased to present an evening with Brian McKnight, an artist needing no introduction. Brian has released 16 albums to date and sold more than 20 million albums worldwide. Along with 16 Grammy nominations, Brian has been the recipient of American Music Awards, Soul Train Awards, NAACP Image and Blockbuster Awards, and Billboard Songwriter of The Year.

Place: Florida Theatre | 128 E. Forsyth St.
Time: 7:30 p.m.
Cost: You must purchase tickets through *Ticketmaster by calling 800-745-3000 or by clicking here.

* - Please note any information you provide to Ticketmaster shall be governed by its privacy policy.


---
WEDNESDAY, MAY 25
LIFE REIMAGINED CHECKUP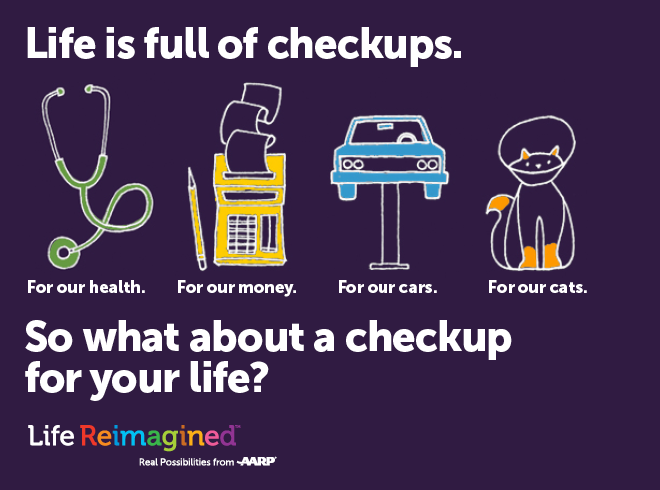 Sometimes life takes you in unexpected directions. But it is never too late to make a change—and we can guide you. At a free Life Reimagined Checkup you can:

Reflect on your goals and aspirations
Harness your underlying personal strengths
Get tools and inspiration to take the next step
This is the moment you've been waiting for, so take it!

Free with registration. Light refreshments served.

Place: WJCT Community Room | 100 Festival Park Ave.
Time: 8:30 – 10 am | 6 – 7:30 pm
Cost: FREE but you must register … do that here



A MASTERS LEVEL DISCUSSION ON DISRUPT AGING
Please join AARP Age Disruptor Bill Thomas, MD, for a Masters Level class and discussion on Disrupt Aging, a movement that challenges outdated beliefs and sparks new solutions and conversations so people can choose how they live and age. The gathering will be very engaging and disruptive, so please join us for a classroom experience like no other! Hors d'oeuvres will be served at a reception immediately after the class, providing an opportunity for attendees to connect more deeply with Thomas and continue the conversation.

Place: The Gallery @ WJCT | 100 Festival Park Ave.
Time: 3:30 – 5 pm (1-hour discussion, 30 min. Q&A) | 5 – 6 pm reception
Cost: FREE but you must register … do that here




---
THURSDAY
DAY OFF to prepare for …
FRIDAY, SATURDAY & SUNDAY | MAY 27-29
AARP BLOCK PARTY @ THE JACKSONVILLE JAZZ FESTIVAL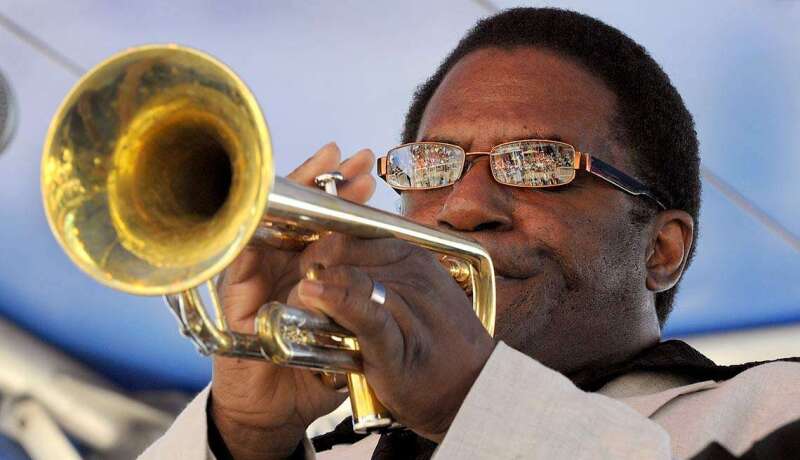 Visit the AARP Block Party at the Jacksonville Jazz Fest

Whether you have been performing all your life or you are ready to face your fear, all are welcome! Take the stage and lip-synch to jazzy versions of classic and contemporary songs. What gets you jazzed? Tell us on the interactive wall.

Find us at the intersection of W. Adams & N. Laura Streets.