Catch the world's leading expert on outsmarting con artist! Between the ages of 16 and 21, he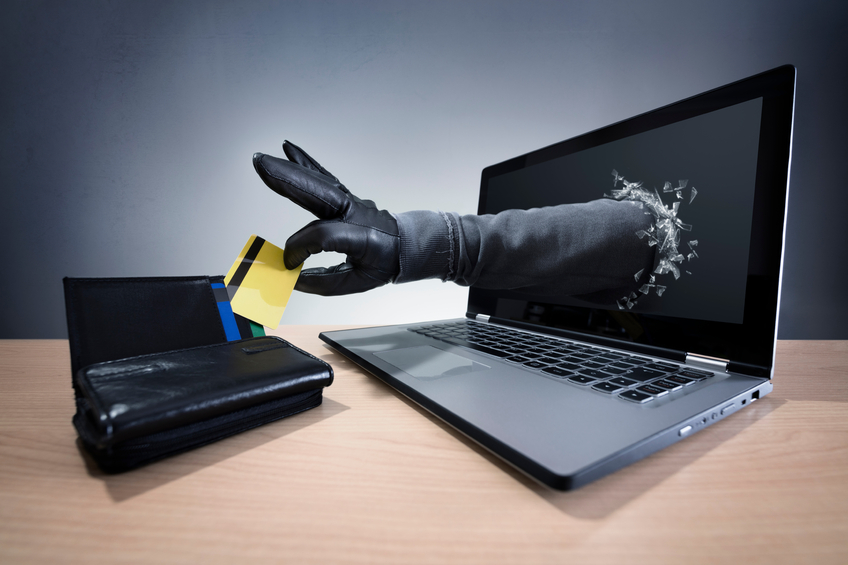 successfully posed as an airline pilot, an attorney, a doctor, and cashed millions in fraudulent checks. In case you didn't read the best-selling book…spoiler alert… he got caught and his exploits were depicted in the movie Catch Me If You Can! For over 40 years, he has advised the FBI on how to outsmart con artists. He is one of the most respected authorities on forgery, embezzlement, and secure documents.

Now Frank Abagnale has now joined forces with AARP Fraud Watch Network to help you learn how to spot and avoid scams so you can protect yourself and your family. He will be joining us Tuesday, December 6, 2016 at The Ellora Banquet Hall in Edison, NJ. Doors to the event open at 5:30pm for light refreshments and a resource fair with local organizations sharing their information around fraud prevention. Presentation begins at 6:45pm. RSVP to the event by calling 1-877-926-8300 or go to aarp.cvent.com/njabagnale

Additionally, through our Fraud Watch Network, AARP New Jersey is arming state residents with resources to help people safeguard themselves against identity theft and fraud both on and off line. With resources in every state, AARP has a big megaphone to raise awareness about how con artists target their victims, and a network of thousands of volunteers trained to inform people about fraud and help those who have been victimized. If you or someone you know has been a victim of a fraud, you can share your story, and find resources on our Fraud Watch Network, or by calling the Fraud Watch Network at 877-908-3360.