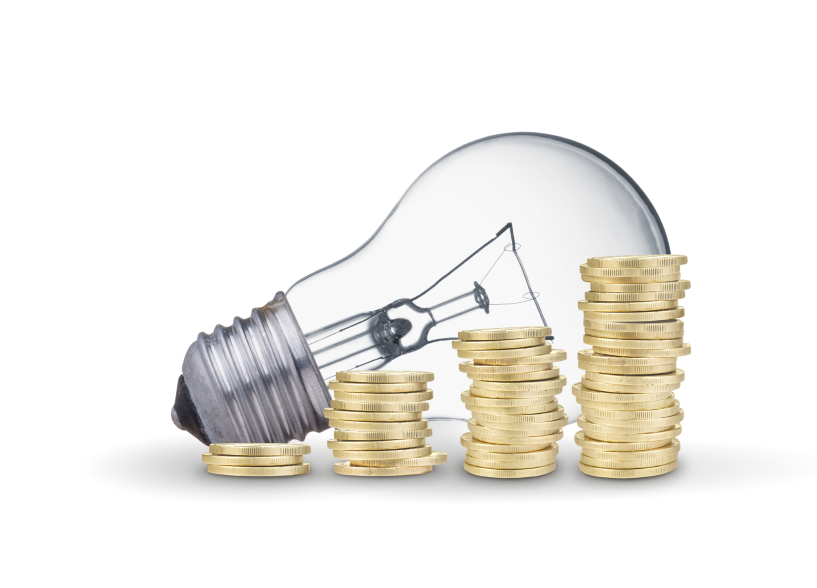 A utility scam is reaching record levels in some parts of the country this season. Fraudsters call homeowners, claiming that their gas or electric account is delinquent and threaten to shut off the service if payment is not immediate. The scammers typically ask for payment with a prepaid debit card. While more consumers are recognizing this as a scam, the callers can be very convincing. Know that your utility company will not call and threaten to shut off your service, and you'll always receive written notification before your service is cut off.

Be a fraud fighter! If you can spot a scam, you can sto p a scam.

Report scams to local law enforcement. Contact the AARP Fraud Watch Network at www.aarp.org/fraudwatchnetwork for more information on fraud prevention.