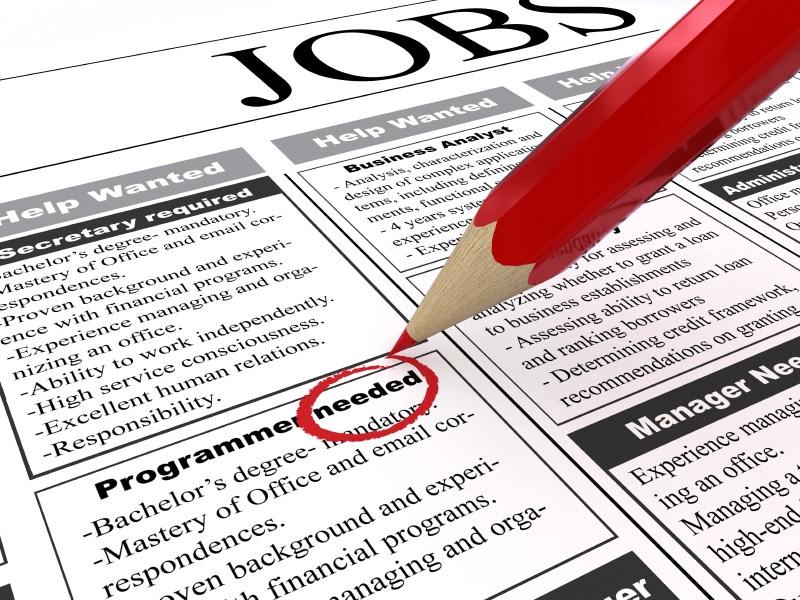 Are you 50+ and looking for employment? You aren't alone. Many Americans are searching for work as they reimagine the next stage of their life. If you live near Rockville, Maryland, your next opportunity may be just a handshake away at the free 50+ Employment Expo, hosted by the Jewish Council for the Aging.

More details are below:

FREE 50+ Employment Expo on May 12 in Rockville!

Retool, recharge & reinvent yourself at the free 50+ Employment Expo! A service of the Jewish Council for the Aging, made possible with a grant from Montgomery County, the Expo will take place on Monday, May 12, 2014 at the Marriott North Bethesda Hotel & Conference Center, 5701 Marinelli Road, Rockville, MD from 10:00 am - 3:00 pm. Free parking and easy access via the Metro Redline to the White Flint Metro Station. No pre-registration for job seekers!

The Expo will feature: employers, community resources, an internet cafe to assist with job searches and online applications, resume reviewers (suggestion - bring five resumes), job club networking, and a keynote address from speaker Bob Levey (prize-winning journalist and writer for The Washington Post).

View a wrap-up video from last year's 50+ Expo event.

For additional information, e-mail mgordon@AccessJCA.org or visit the JCA webpage for more.