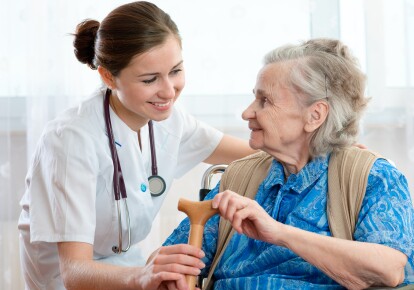 Curious about your blood pressure? How about your cholesterol? Or are you concerned about the health of a loved one? Find out about these things and more at a health fair pulled together just for you! The best part? It's all FREE!

The Walgreens Way to Well Health Fair will be held from 10 a.m. to 2 p.m. EDT on Tuesday, July 30 at the Multipurpose Building (Library) - Fairfield Glade, which is located at 455 Lakeview Drive, Crossville, TN 38558.

Tests include total cholesterol, glucose, blood pressure, body mass index, body composition, skeletal muscle, resting metabolism, visceral fat, real body age and body weight. Collectively the health tests, valued at over $100, are administered by certified wellness staff and can be completed in approximately 20 minutes.

We hope you'll visit the AARP Tennessee booth at the health fair to learn more about what we're doing in your community and to take advantage of an opportunity to get a Walgreens aarp_voucher .

The health fair is just one more way that AARP and Walgreens are working together to save you money and help you stay healthy. You may have seen Way to Well tour bus, which has criss-crossed the country providing nearly 3.5 million free health screenings valued at more than $70 million over the past four years.

Just like that, the Walgreens Way to Well health fair with AARP is dedicated to providing free prevention and early detection health services to you.