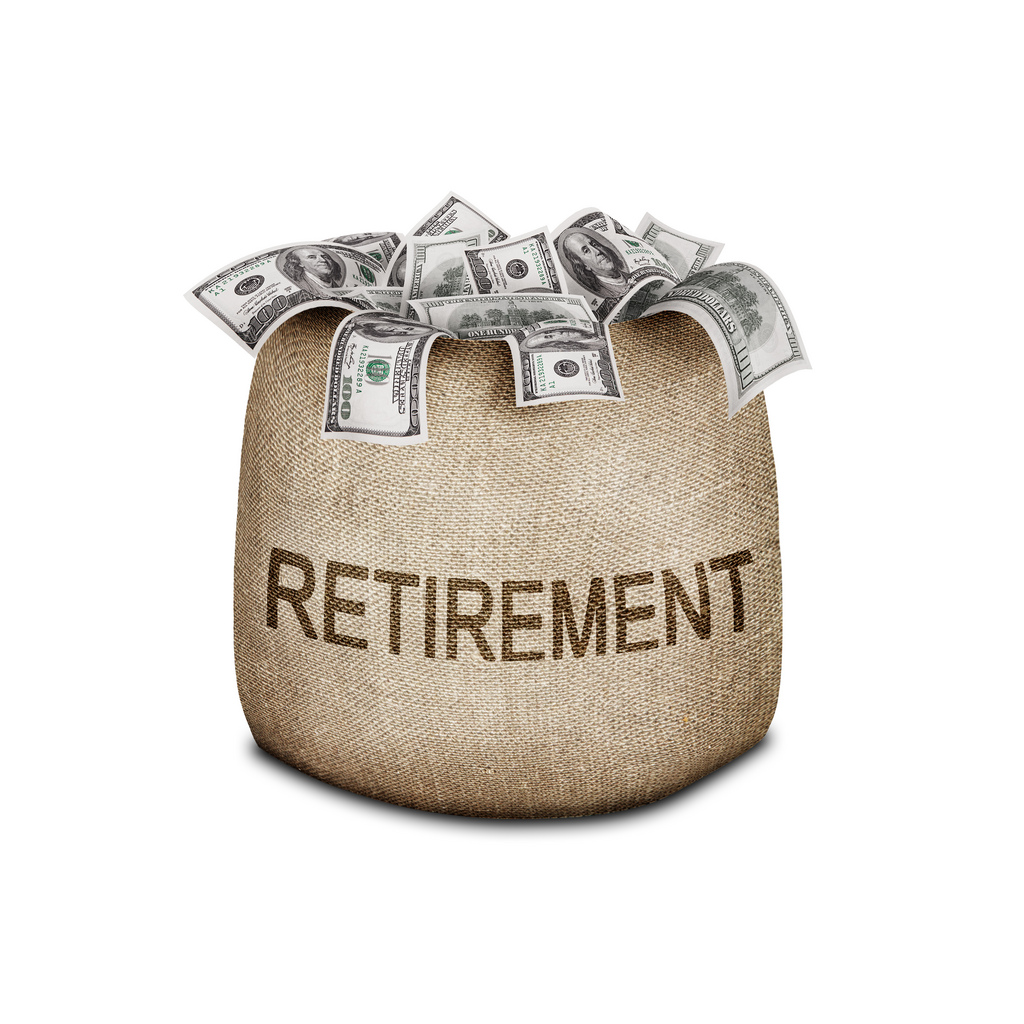 Long-term care, either in your home or in a skilled nursing facility can be expensive and since Medicare doesn't cover most long-term care, it pays to plan ahead for how'll you'll pay for this care in the future. The State of Connecticut, in conjunction with Eastern (Senior Resources), North Central, Southwestern and Western CT Area Agencies on Aging, and the Riverfront Community Center are sponsoring free informational forums: "The Missing Link in Retirement Planning - Why and When to Consider Long-Term Care Insurance" on April 30th in Middletown (Middlesex Community College), May 8th in Wilton (Wilton Library), June 5th in Glastonbury (Riverfront Community Center) and June 13th in Canaan (Geer Village).

Each program is two hours long and starts at 6:00 P.M. (Doors will open at 5:30 P.M.) The programs are open to the general public. No insurance sales will take place.

By attending one of these forums, you will gain a better understanding of: (1) the risks and costs of nursing home and home care and why it's important to consider these long-term care factors in retirement planning; (2) what you need to know before buying long-term care insurance; and (3) the State's innovative program, the Connecticut Partnership for Long-Term Care, and how it can add to your long-range financial security. You will benefit from this forum if you are between 40 and 65 years of age and have (or plan to have) assets of at least $75,000 (excluding car and home).

To register for the program, please call 1-800-547-3443 or register online at www.ctpartnership.org and click on the Public Forum link.