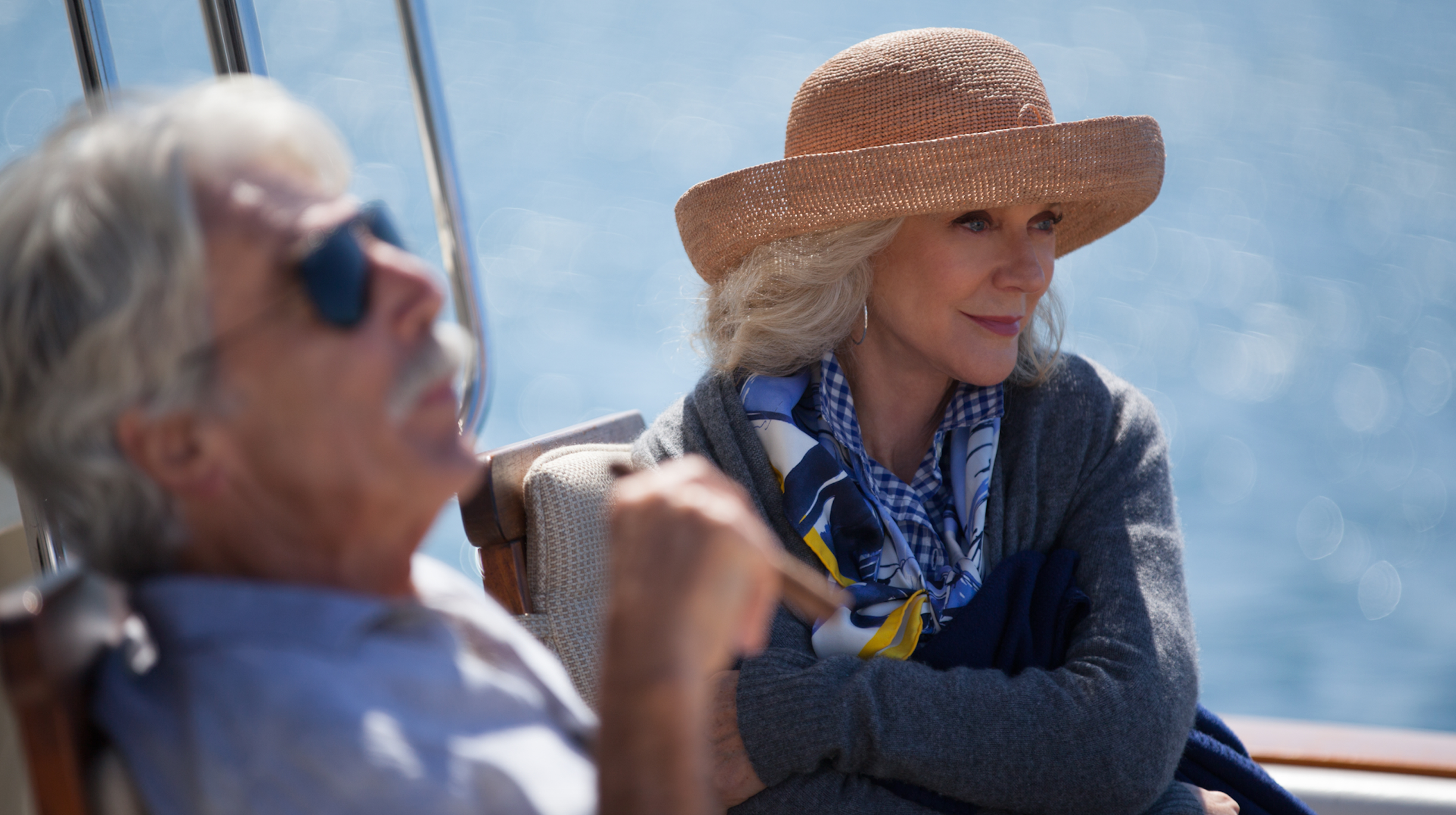 AARP Hawaii will present a free screening of I'LL SEE YOU IN MY DREAMS at the Doris Duke Theater, Honolulu Museum of Art on Thursday, September 10 (6-8 p.m.)

The film focuses on the story of Carol Petersen, starring Blythe Danner, as a widow who's settled into her life and her age, until a series of events propel her into a renewed engagement with the people and the world around her.

One of the initiatives to be introduced at the movie is Life Reimagined. Hawaii residents are living longer than ever before, with more options to explore and more time with which to pursue them. "I'll See You in My Dreams" illustrates the possibility we have to seize new opportunities and make the changes needed to fulfill our dreams.

AARP launched Life Reimagined to help people navigate transitions and live their lives to the fullest. Using Life Reimagined tools and resources, each individual has an opportunity to build a future that is meaningful to them.