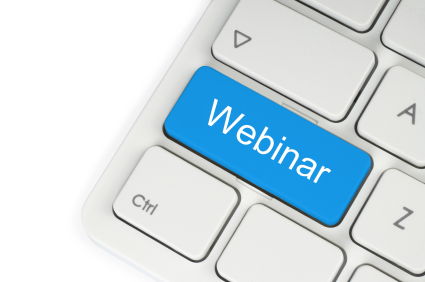 Did you know that health care fraud costs the country an estimated $80 billion a year? Or that the government's health care fraud prevention and enforcement efforts recovered a record $4.2 billion in taxpayer dollars in 2012? If you're interested in learning how to prevent you or your loved ones from experienceing health care scams and fraud, plan to join AARP for a free informational webinar on June 20 at 2 p.m. EST.

The hour long webinar titled "Join the Fight Against Health Fraud," will discuss mechanisms to avoid healthcare scams including:

schemes aimed to rob you of your medical identity;
tricks scammers use to convince you to part with your money; and
avoiding frauders who want to use your insurance or medicare information to bill thousands of dollars for services you never received.
A question and answer segment will take place at the end of the presentation. All participants must register online to participate. Can't make it on that day? No worries. Register anyway and you will receive the link to the webinar recording so you can listen to it later at your convenience.

Learn how to protect yourself and your family and join the fight against health care scams and fraud.