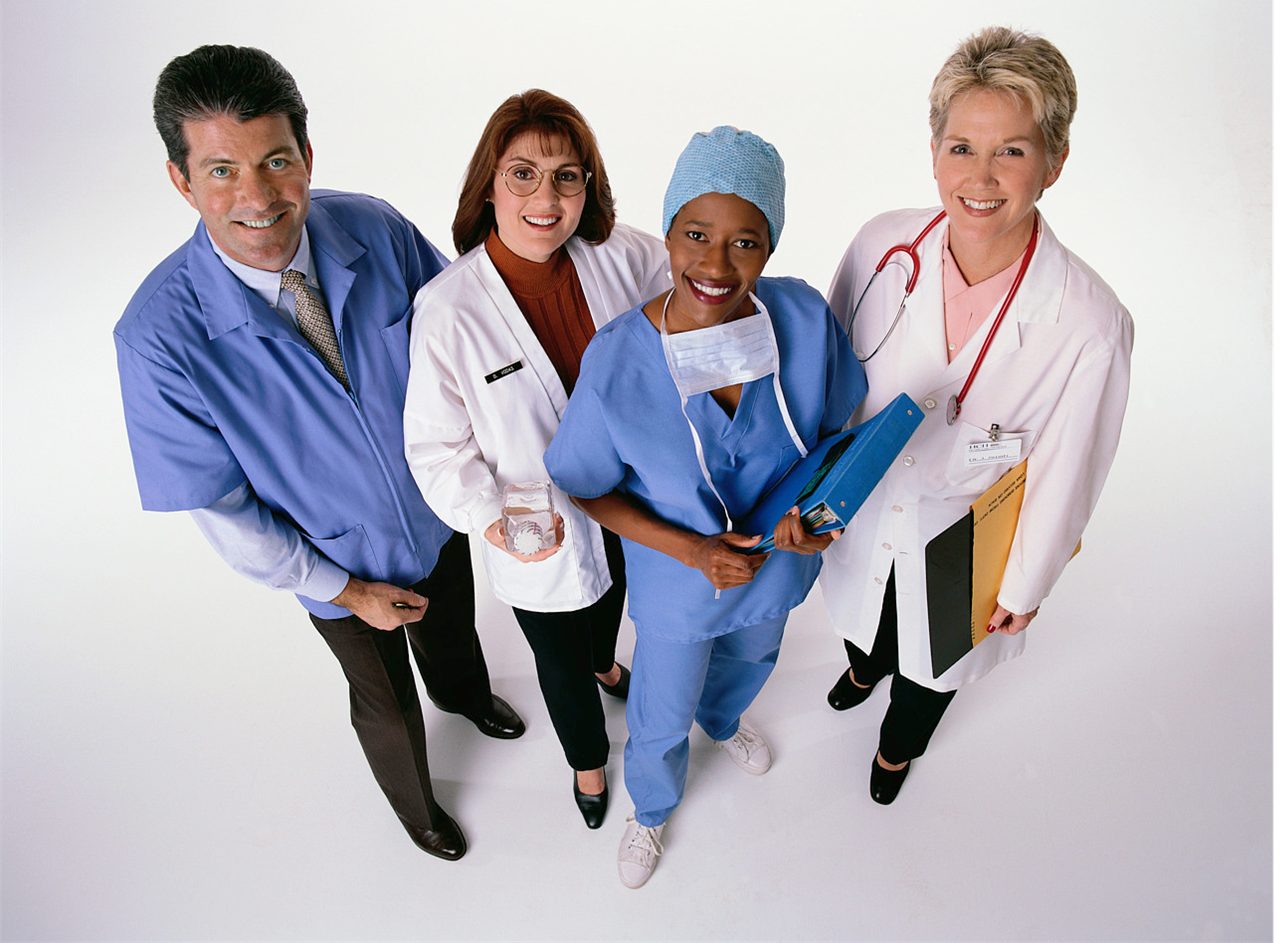 The Health Insurance Marketplace and Beyond
6th Annual UAB AARP Aging Policy Conference
Wednesday, October 2
3-6 p.m.

At the Edge of Chaos (UAB campus), Lister Hill Library, 4th Floor, 1700 University Blvd., Birmingham, AL 35294
When open enrollment begins Oct. 1 for the Healthcare Marketplace, consumers and providers alike will have questions

A Kaiser Family Foundation poll earlier this year found that 42% of the public didn't know the Affordable Care Act had become law. Among those, 19% thought it had been struck down by the Supreme Court or repealed by Congress.

In February, e-Health Inc. surveyed 259 small businesses (fewer than 50 employees) and 56 percent of respondents (56%) incorrectly believe that the ACA requires them to provide health benefits for employees in 2014, or that they'll be taxed if they don't offer health benefits next year.

To learn more about how the marketplace will impact Alabama, whether you're a healthcare provider or a consumer, attend this free workshop and hear from speakers from UAB, Alabama Arise and AARP who will answer your questions.

The conference is free, but you must register. The 6th Annual UAB AARP Aging Policy Conference is limited to the first 125 persons who register. Click here to register online.