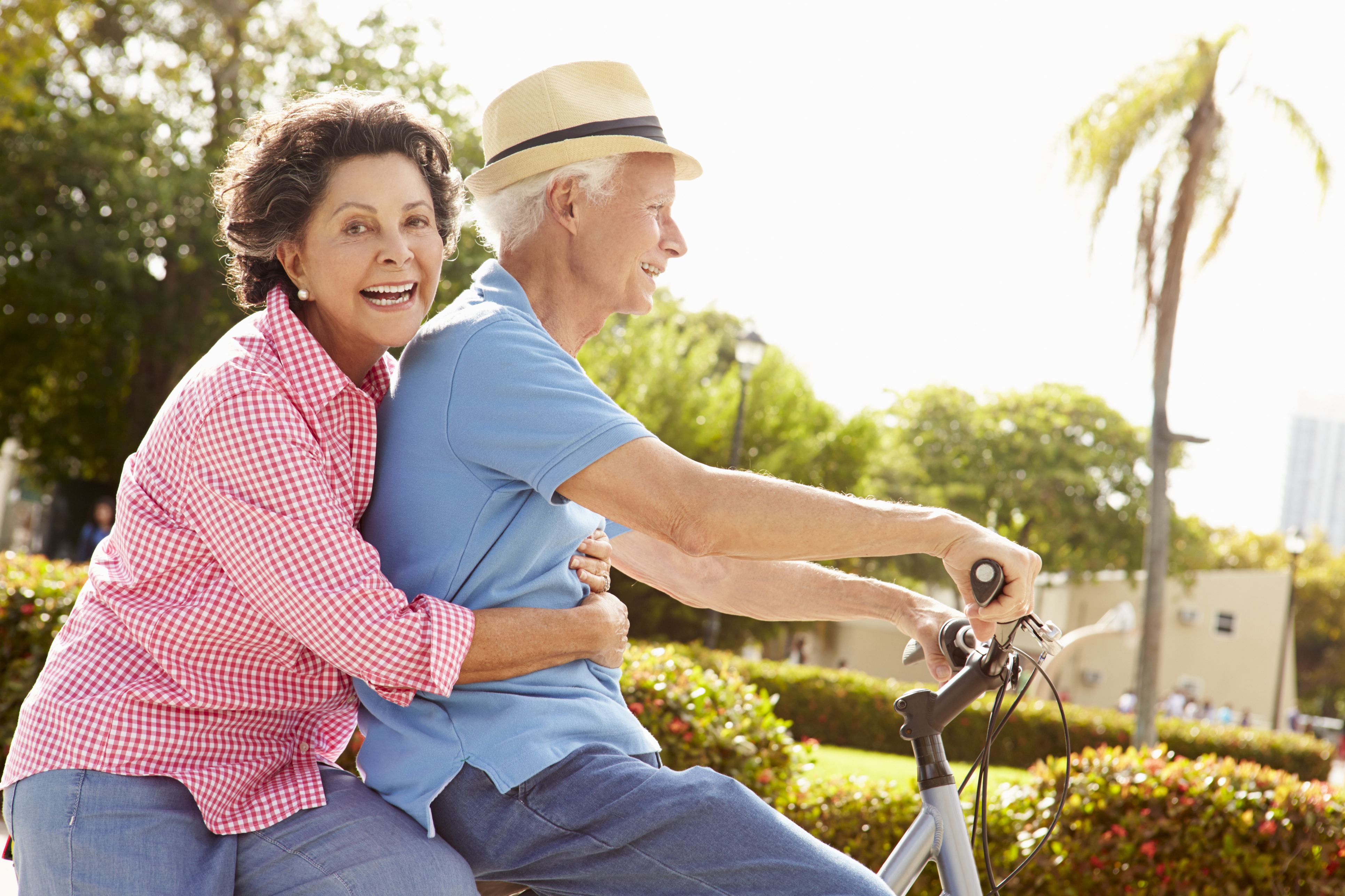 The small community of Madison, Georgia, is getting a big boost: a $48,000 grant to increase pedestrian safety and build a park.

The funding, awarded through AARP's Community Challenge grant program, is designed to make communities more livable for all ages. It's one of seven grants—totaling nearly $100,000—awarded this year to communities and organizations around the state.

The project in Madison, which has a population of about 5,000 and is approximately halfway between Atlanta and Augusta on Interstate 20, is designed to make the city more walkable. The grant will fund the construction of new sidewalk paths that have designated crosswalks and, if approved, an audible pedestrian signal for those who are blind or have low vision. The paths will help connect more residents with the downtown area, according to the city's grant proposal.

Madison is the seat of Morgan County, and the city's population doubles during the workweek. Founded in 1809, Madison also draws more than 50,000 tourists a year to its historic district.

"Pedestrian safety is imperative for growing downtowns," says Madison Mayor Fred Perriman. "It's where our folks gather daily for special events, and it's where tourists come to share our small-town experience."

A focus on livability

The AARP Community Challenge grant program is part of the nationwide AARP Livable Communities initiative to help spur immediate improvements and jump-start longer-term progress. Other entities that received 2023 grants include:

The nonprofit Georgia Bikes won $13,000 to develop a locally tailored crash prevention program in Athens.
The nonprofit Christian City, which runs a senior living community and several youth programs in Union City, was awarded $10,000 to construct an accessible dog park with benches and a gazebo where people can socialize.
The nonprofit Global Growers Network in Decatur is using $2,500 to enhance two community farms where residents from diverse cultures grow produce.
The pedestrian safety grant in Madison was part of a new category of funding to encourage solutions to transportation or housing issues. Madison's plan to improve pedestrian safety is far-reaching, says Kay Sibetta, AARP Georgia associate state director for community outreach.

"It's about saving lives for everybody in Madison, whether you live there or you're visiting," she says.

The park will be constructed along a creek near the downtown area. It will be connected to new footbridges and existing sidewalks so residents can walk more easily to the library, the courthouse or other neighborhoods.

Monica Callahan, Madison's planning and development director, says the improvements will also help combat isolation as more residents age in place. "We want to create areas that are accessible to as many portions of our community as we can," she says.

To learn more about AARP Georgia's Community Challenge grant winners, visit aarp.org/ga.

Ann Hardie is a writer living in Atlanta.
AARP Community Challenge for More Livable Communities
For more on community living