Maui-born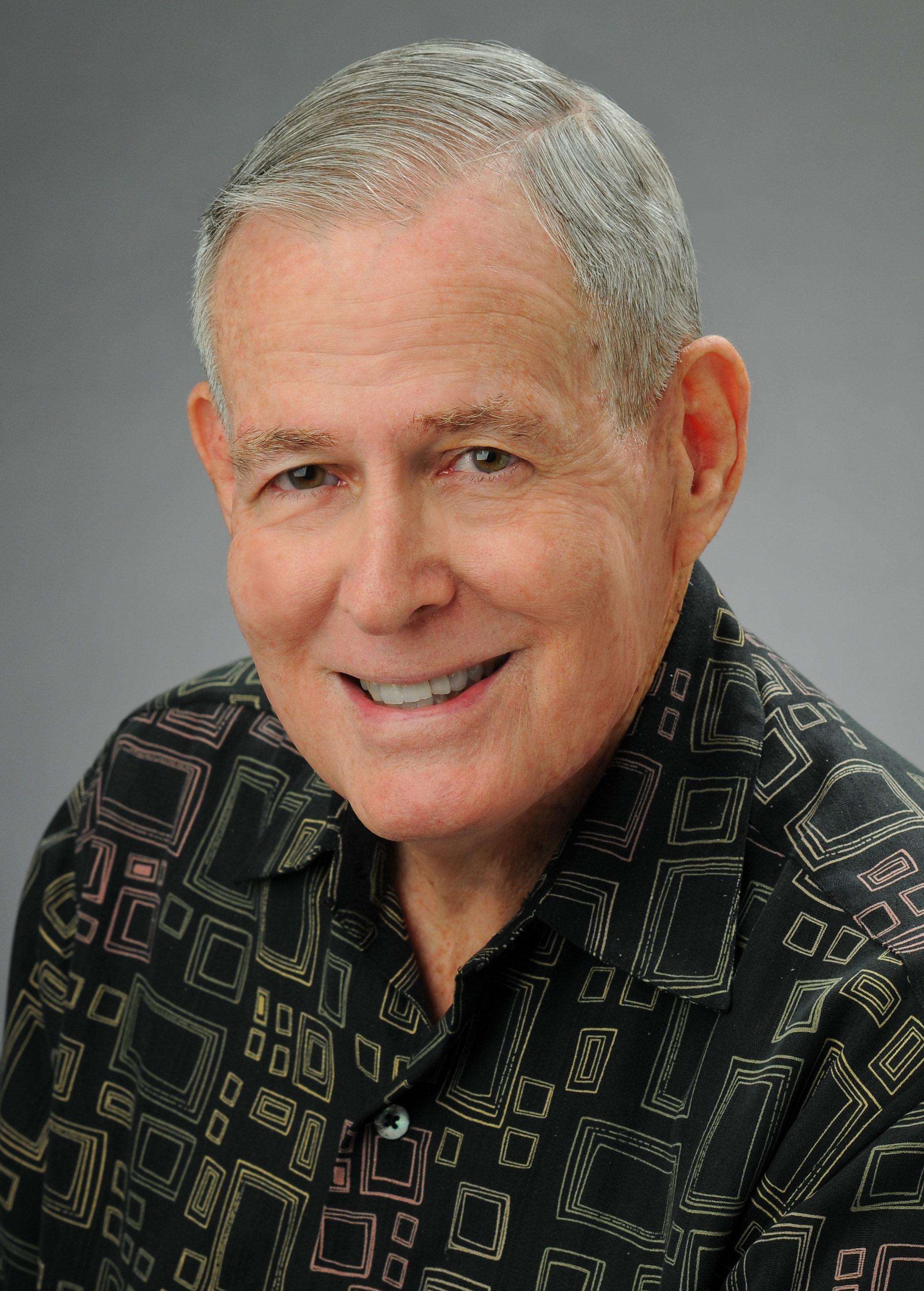 Kaneohe resident Gerry Silva has been appointed state president of AARP Hawaii, the Association's top volunteer position. He succeeds retired businessman and community leader Stuart Ho, who is stepping down after six years as state president and chair of AARP Hawaii's Executive Council, the organization's volunteer advisory board.

During the past year Silva has served as AARP lead volunteer and spokesperson of You've Earned a Say, an initiative engaging hundreds of Hawaii residents on the future of Social Security and Medicare. In that capacity he has spoken at 40 community events statewide, meeting hundreds of members and older residents from Lihue to Hilo.

"Gerry Silva comes to us with an impressive record of public service, and we are delighted with his decision to devote his attention to empowering Hawaii residents age 50 and older to pursue their goals and dreams," said AARP Hawaii State Director Barbara Kim Stanton. "He brings an especially strong and clear vision of leadership in support of volunteers statewide, who are at the heart of AARP's work in the community."

Silva is a retired Army colonel who served for over a decade as Chief of Staff of the Hawaii Army National Guard. Other highlights of his professional career include executive positions in federal, state and county agencies in Hawaii. In 2009 he retired as Chief Operating Officer of Olelo Community Television. Prior to that he was Deputy Director of the Customer Services Department, City and County of Honolulu, and Director of Communications and Special Projects for the Hawaii Tourism Authority.

AARP is a nonprofit, nonpartisan membership organization with nearly 150,000 members in Hawaii. We produce AARP The Magazine, published bimonthly; AARP Bulletin, our monthly newspaper; AARP Segunda Juventud, our bimonthly magazine in Spanish and English; NRTA Live & Learn, our quarterly newsletter for 50+ educators; and our website, www.aarp.org. AARP Foundation is an affiliated charity that provides security, protection, and empowerment to older persons in need with support from thousands of volunteers, donors, and sponsors. We have staffed offices in all 50 states, the District of Columbia, Puerto Rico, and the U.S. Virgin Islands.