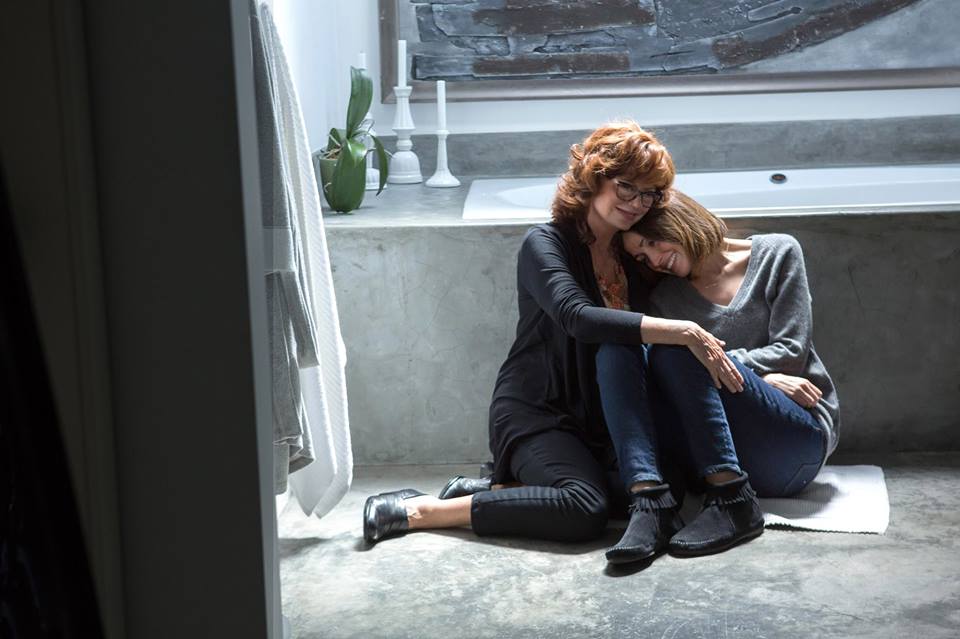 Are you a Susan Sarandon fan? Then you'll want to register now for free tickets to our next Movies for Grownups screening!

In The Meddler, Sarandon plays Marnie Minervini, a woman who moves from New Jersey to Los Angeles to be near her daughter Lori (actress Rose Byrne), a successful (but still single) screenwriter.

While Marni intends to smother her daughter with motherly love, things backfire when her text messages, unexpected visits, and conversations — dominated by unsolicited advice — compel Lori to draw strict personal boundaries. Instead, Sarandon's character finds new ways to channel her eternal optimism and forceful generosity to change the lives of others — as well as her own — and find a new purpose in life. Enjoy the film trailer below:


https://youtu.be/XbN58_kYZrU[/youtube]

The free screening for The Meddler takes place on Tuesday, April 26, 2016, from 7:30-10:30 p.m., at the AMC Loews Boston Common 19, located at 175 Tremont St.,Boston, Massachusetts 02111.

Again, tickets for the screening are free but registration is required to reserve your seat. Register here!