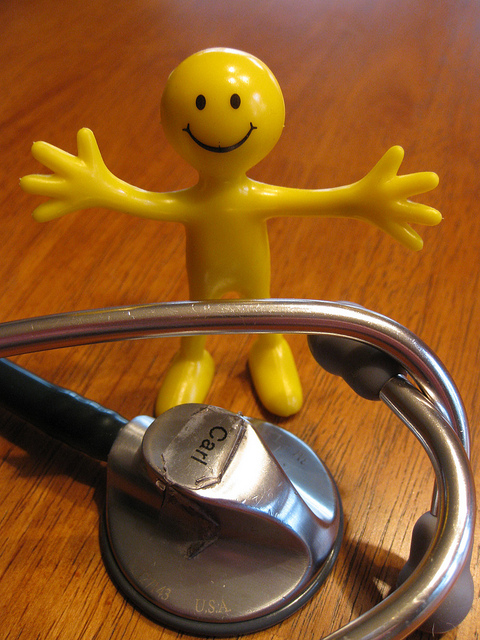 Reducing the risk of cardiovascular disease, high cholesterol, diabetes and other debilitating ailments prompted the volunteer Kansas City Team to kick off a healthy behaviors walking program tagged "Get Off the Couch" on March 26. Two kick-off meetings, one in the morning and one in the evening, were held at the Southeast Community Center in Kansas City. A special April 2 kick-off meeting held at a senior center increased the number of participants to a total of 100.

During all of April, participants convene in pairs and/or teams to walk twice weekly for four weeks. Eight designated walking locations throughout the city were identified by Mark Bowland of the Kansas City Parks and Recreation Department. Walkers have a team captain and pre-determined times to convene.

The pilot walking project was spearheaded by new AARP volunteer Dr. H. Yvonne Curren who wrote her dissertation on "A Quality Health and Physical Education Program: Making a Difference for African American Teenagers." Curren explained that the program design is adaptable to any group and was altered to meet the needs of individuals over age 50.

"Walking has many rewards," said Dr. Kathy Bond, AARP Missouri volunteer state president supporter of the program. "Not only will health risks be lowered and help with weight management, walking also boosts brain power by 25 percent."

Walking participant Jamesetta Davis agreed. "I like to be healthy," she explained. "When I saw the flier about the walking program at the Southeast Community Center, I decided to come and sign up." Likewise, attendee Alice Ellison decided to "get off the couch." She said, "I was just waiting for an opportunity for a planned program."

During the orientation, participants received free pedometers and instructions on how to use the device. Pedometers were donated by the Cape Girardeau Area AARP Chapter #4041 and the Kansas City Health Department, which also provided bags and resource materials. The Black Health Care Coalition donated staff to conduct blood pressure and cholesterol checks, and provided healthy behavior resource materials.

"We give special thanks to Southeast Community Center Manager Helston Singleton, who provided free walking space for those individuals with special health issues," Curren said.

Tonya Holmes, Kansas City Area Team Leader, added that all participants who complete the program will receive certificates and pins in the shape of tennis shoes during a special "graduation" celebration at the Southeast Community Center on April 30. Times for those celebration events are 9-10 a.m. and 6-7 p.m.

Bowland recently contacted the AARP Missouri state office and indicated that the Parks and Recreation Department would like to see the program continue and grow throughout the year at community centers across the metropolitan area. Holmes also reported that some walking teams would like to extend their walking program for more weeks.