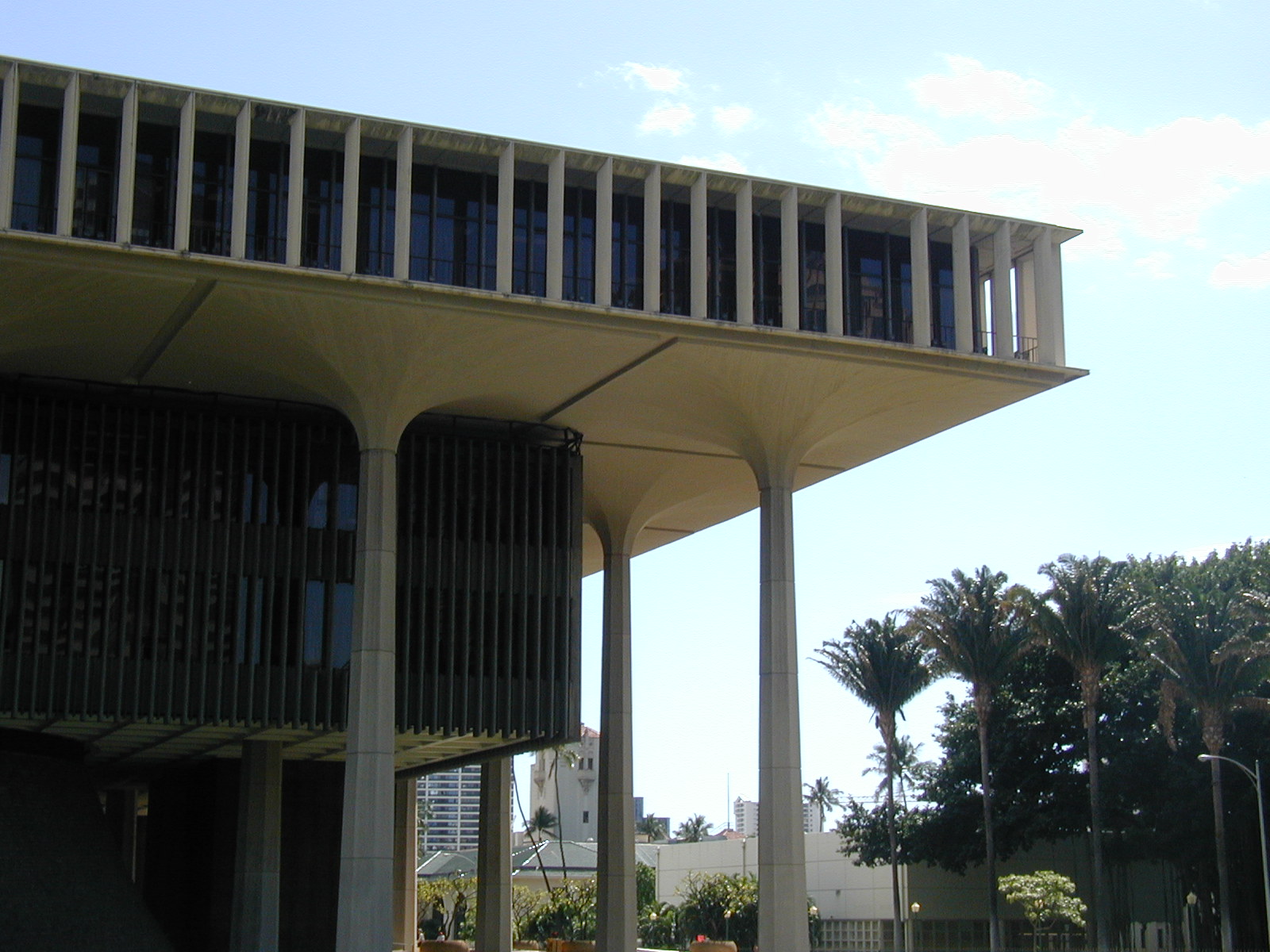 Gov. Neil Abercrombie has withdrawn from three of four AARP-sponsored debates with Sen. David Ige, a campaign spokesperson announced late Friday citing "scheduling difficulties." Among the canceled debates are Kahului (July 18), Hilo (July 28), and Honolulu (August 2). The spokesperson for Abercrombie said the governor will participate in the Kona debate, scheduled for Tuesday, July 29.

"AARP Hawaii is deeply disappointed that the governor will not be taking part in three of the four debates that his campaign had agreed to," said AARP Hawaii State Director Barbara Kim Stanton. "We hope the governor reconsiders his decision and honors his debate commitments. This is a critical election and the issues require thoughtful deliberation. Campaign ads are a poor substitute for giving voters every opportunity to make informed decisions based on side-by-side comparisons."

Despite Abercrombie's withdrawal, the voter information segment of all four public forums will proceed as planned. The events include a discussion of the future of Social Security and an update on AARP's state legislative priorities.

All events are open to the public but registration is required. Call toll-free 1-877-926-8300.



AARP does not endorse candidates, have a political action committee (PAC), or make contributions to political campaigns or candidates. AARP informs its members and the general public about candidates' position on issues so they can choose candidates that best represent their views and values.

AARP is a nonprofit, nonpartisan organization with nearly 150,000 members in Hawaii. AARP helps people turn goals and dreams into real possibilities, strengthens communities and fights for the issues that matter most to families such as healthcare, employment and income security, retirement planning, affordable utilities and protection from financial abuse.