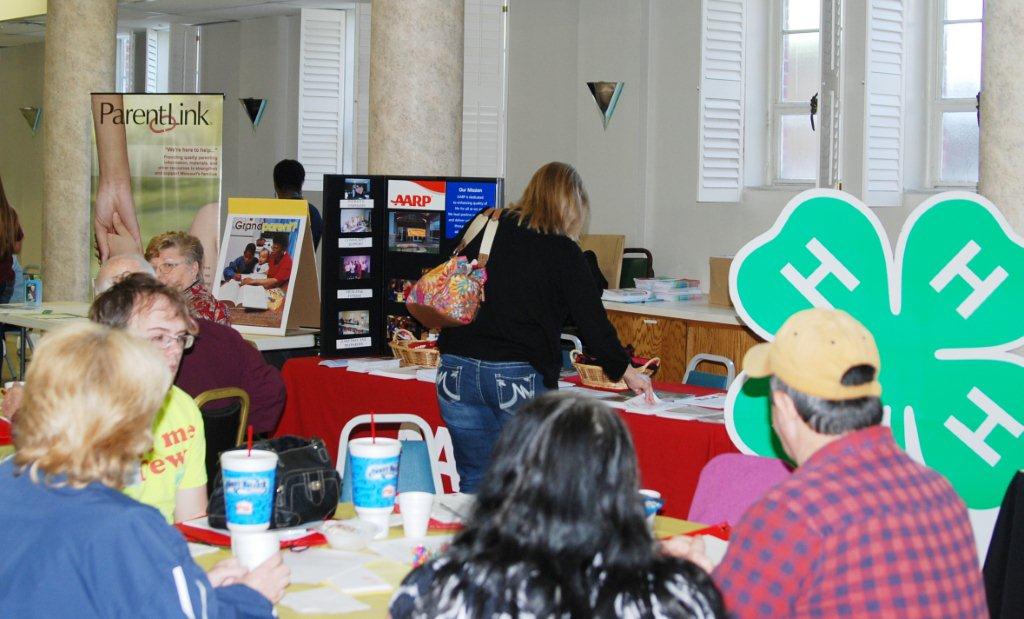 ParentLink is pleased to promote kinship family research in the state of Missouri! "Understanding the Impact of Family Routines and Rituals in Relative & Kinship Families" is a statewide study being conducted via the University of Missouri-Columbia, College of Education.

This innovative research focuses on the extent to which daily/weekly activities and meaningful celebrations and experiences impact kinship families. Variables such as family cohesion and adaptability, as well as child strengths and difficulties at home and at school will be assessed.

Given the historic emphasis on "traditional" family constellations, this timely research will highlight the residual influences of positive family structure and support that grandparents and other caregivers provide in "non-traditional" households.

For participation, caregivers will be entered into a drawing to win a $100 Wal-Mart gift card and teachers will be entered into a drawing to win a $20 Subway gift card. For more information and to refer grandparents or other caregivers to participate in the study, please call ParentLink Warmline at 1-800-552-8522 or 573-882-7321 to speak with Karen Traylor, M.S.

The ParentLink Warmline also is available for professionals and all types of families to ask specific questions about establishing family routines, building family cohesion, and promoting child strengths. Master's level professionals are available from 8 a.m. to 5 p.m., Monday through Friday at 1-800-552-8522 or 573-882-7321. You can also email them at parentlink@missouri.edu or submit questions through the website at www.parentlink.missouri.edu.