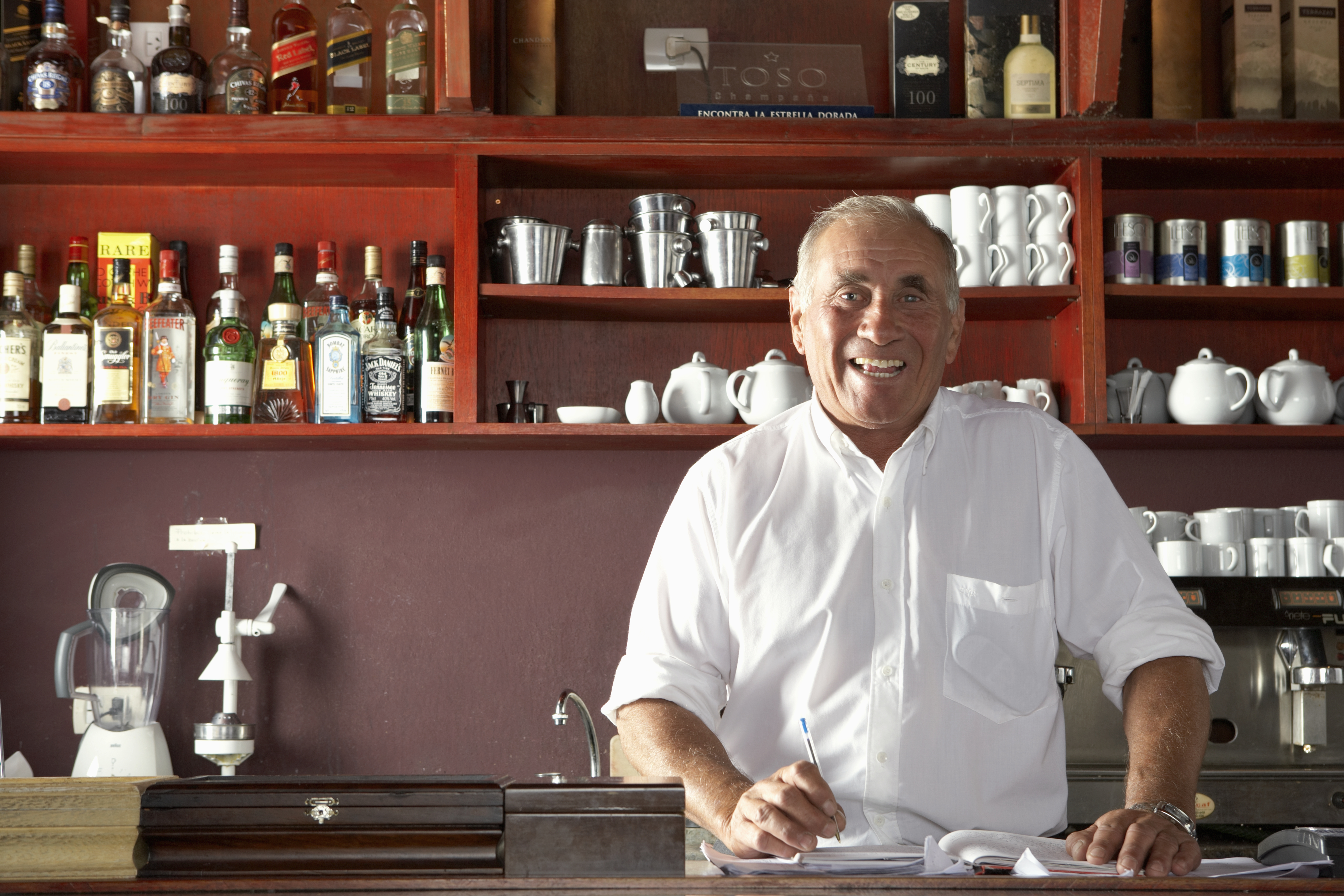 A new program offered by AARP will help provide the opportunity for AARP Members (and those who choose to become members) who own small, local businesses to provide discounts and offers to other AARP Members and their families in Jacksonville, FL while supporting a local non-profit.

AARP Member to Member Local Offers will bring together small business owners who are AARP members and customers who are also members. Participating businesses--which must be brick and mortar stores, no larger than a 10-store chain, and can not be franchises of a national or large regional chain--will create discounts or other offers for AARP members and their families.

The community will gain as the small fee businesses pay to participate in the program is donated to one of two local nonprofits.

Neighborhoods will also be strengthened by the greater commitment of residents to local stores that are anchors of community life. Businesses can choose one of two options: a $100 fee for three months, with $60 going to the selected nonprofit; or $150 for six months, with $90 provided to the nonprofit. Either option may renew with a modified offer and additional payment. This pricing is per individual location.

Businesses in a wide variety of categories are eligible to participate in the program. Categories are: restaurants/dining; retail shopping; local grocers; auto services; beauty and salons; fitness; pet services; transportation; dry cleaners; education and attractions/destinations. In-home and online services are not eligible.

Jacksonsville is one of only 14 cities across the country where this program is being introduced by AARP in 2015.

Enrollment in the program is easy. Businesses can go to aarp.org/MemberToMember to sign up, create a special offer for AARP members, choose which of the two local nonprofits to support, and select either the three month ($100) or six month ($150) plan.

Businesses that are not current members of AARP can use this site to join or renew membership.