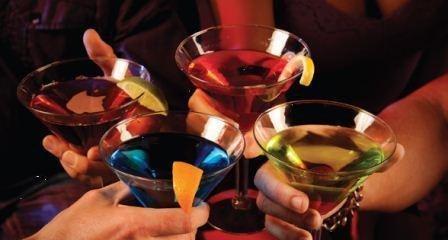 Relax! Have fun! Meet up with friends – and make new ones!

Join AARP in St. Louis for an LGBT Happy Hour at Just John Club on Monday, May 12, 2014, from 5 to 7 p.m. You'll enjoy complimentary hors d'oeuvres and drinks* while learning about what AARP is doing in St. Louis. You'll also be able to throw out your ideas about the best next things AARP in St. Louis can do in the community. It's all about sharing and making real possibilities happen!

Don't forget to make a note of the happy hour location address - Just John Club is located at 4112 Manchester Avenue in The Grove.

We want to have enough food and drinks, so kindly register by going to http://www.aarp.org/states/mo/stateeventdetails.eventId=207127&stateCode=MO/

*One drink limit per person while supplies last. Other exclusions apply.