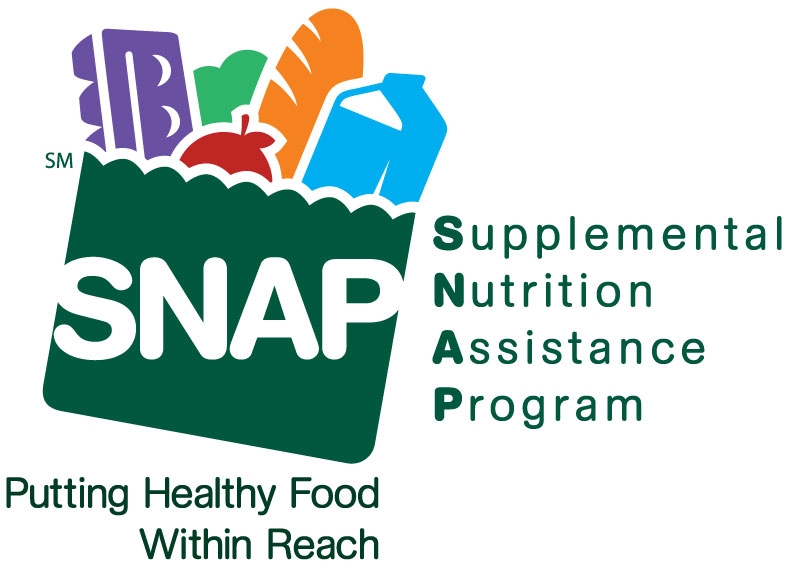 AARP Foundation and the Food Bank of Western Massachusetts are reaching out to older adults who are most at risk of going hungry. You can help by spreading the word about our upcoming Supplemental Nutrition Assistance Program (SNAP) clinics!

Many older adults in Massachusetts feel forced to choose between paying for nutritious food or paying for needed medications. Worst of all is that these residents aren't aware help is available.

That's why AARP Foundation and the Food Bank of Western Massachusetts are teaming up to spread the word to income-eligible residents about SNAP.


---

Through SNAP, a monthly benefit is provided to help offset the cost of purchasing groceries for individuals and families. SNAP recipients receive a card that can be swiped at the register in grocery stores, convenience stores, and some farmers' markets. SNAP eligibility is based on household size, income, and other expenses.

Many eligible Massachusetts residents are not enrolled in the SNAP program. Either they aren't aware they're eligible or believe that if they own a home or a car and collect Social Security and/or a pension, that automatically makes them ineligible—which is not the case.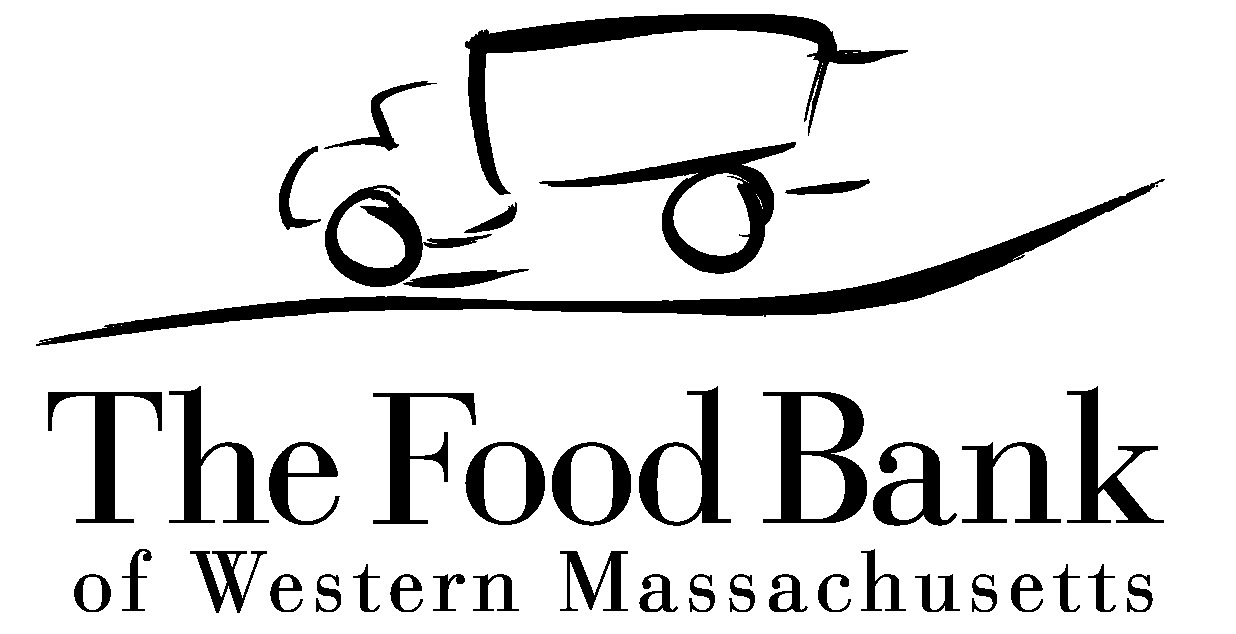 If you know older Western MA residents who could use help with the purchase of groceries—or if you yourself are experiencing this situation—please make note of our upcoming SNAP Clinics, which are free and confidential. At the clinics, SNAP coordinators will provide free screening and help applicants complete the necessary paperwork.

To determine the documents needed for a SNAP screening, please call Sylvie Thomas, SNAP coordinator for AARP Foundation, at 617-305-0503. While reservations are not required, they are appreciated. Walk-ins are also welcome!


---
UPCOMING SNAP CLINICS
Tuesday, May 19, 10 a.m. to 1 p.m., Chicopee Library, 449 Front St., Chicopee, MA 01013
---



NOTE: If you are already receiving SNAP benefits and your recertification date is approaching, SNAP coordinators will also be available to assist you with the recertification process. Bring the "Recertification Packet" that was mailed to you by the Department of Transitional Assistance. Without this packet, we will not be able to assist you.



The SNAP logo is a service mark of the U.S. Department of Agriculture (USDA). USDA does not endorse any goods, services, or enterprises. In accordance with federal law and USDA policy, this institution is prohibited from discriminating on the basis of race, color, national origin, sex, age, religion, political beliefs, or disability.