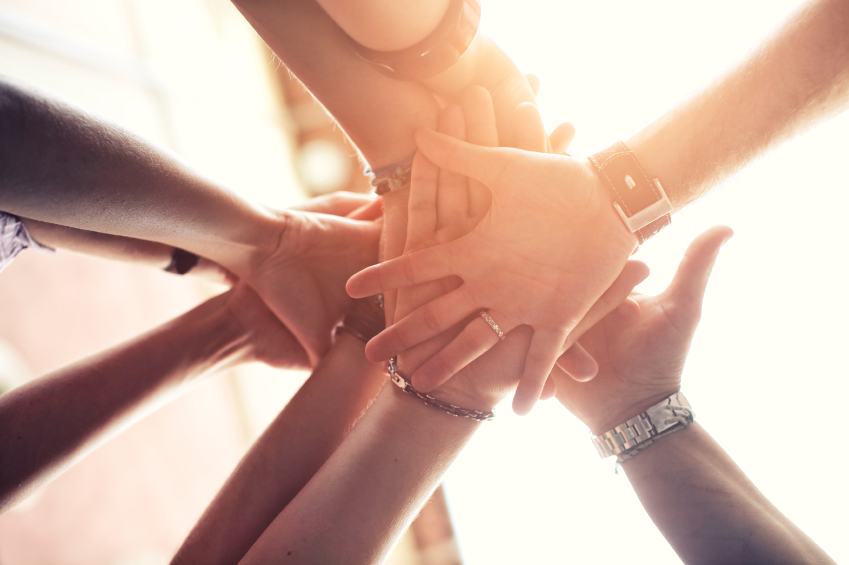 If you're interested in having fun and making a difference in your community, come out to meet AARP Ohio volunteers and hear more about how you can get involved.

Stop by to pick up information, talk to volunteers over refreshments and explore these Real Possibilities to make a difference in Dayton:

Help plan and assist at AARP-sponsored events like Movies for Grown Ups, AARP Day at the Ballpark with the Dayton Dragons, and more.
Become a Life Reimagined guide and help people of all ages, members and nonmembers, discover what's next.
Share tips on how to spot con artists' tricks and avoid fraud through presentation about the AARP Fraud Watch Network.
Advocate on issues important to Ohioans 50+ through our Advocacy program.
We want to help you explore Real Possibilities, so please come out to meet current volunteers and learn how you lcan get involved with AARP. Refreshments will be served. Click on the date to RSVP online, or register to attend ty calling toll-free 1-877-926-8300.

Thursday, May 7, 2015, from 4 p.m. until 7 p.m. at the Presidential Banquet Center, 4548 Presidential Drive, Kettering, Ohio 45429.
Prospective volunteers also can email OHvolunteers@aarp.org or call our reservation line at 1-877-926-8300 toll-free for more information